Free Preview
Enjoy this 8mins of pure clinical gold from Andrew as he shares with us some very simple techniques to improve ankle ROM following ankle injury and surgery.


Learning Objectives
Develop a sound understanding of the epidemiology of lateral ankle sprains (LAS) and syndesmosis injuries
Learn the anatomy of the injured structures of LAS and syndesmosis injuries
Learn the possible differential diagnoses of a LAS
Develop a sound subjective and objective assessment of LAS and syndesmosis injuries
Understand when it is and isnt appropriate to refer for imaging
Learn appropriate use of manual treatment for LAS and syndesmosis injuries
Learn when it is important to refer for specialist opinion for LAS and syndesmosis injury
Develop a good understanding of rehabilitation principles for conservative management of LAS and syndesmosis injuries
Develop a good understanding of rehabilitation principles following LAS and syndesmosis surgeries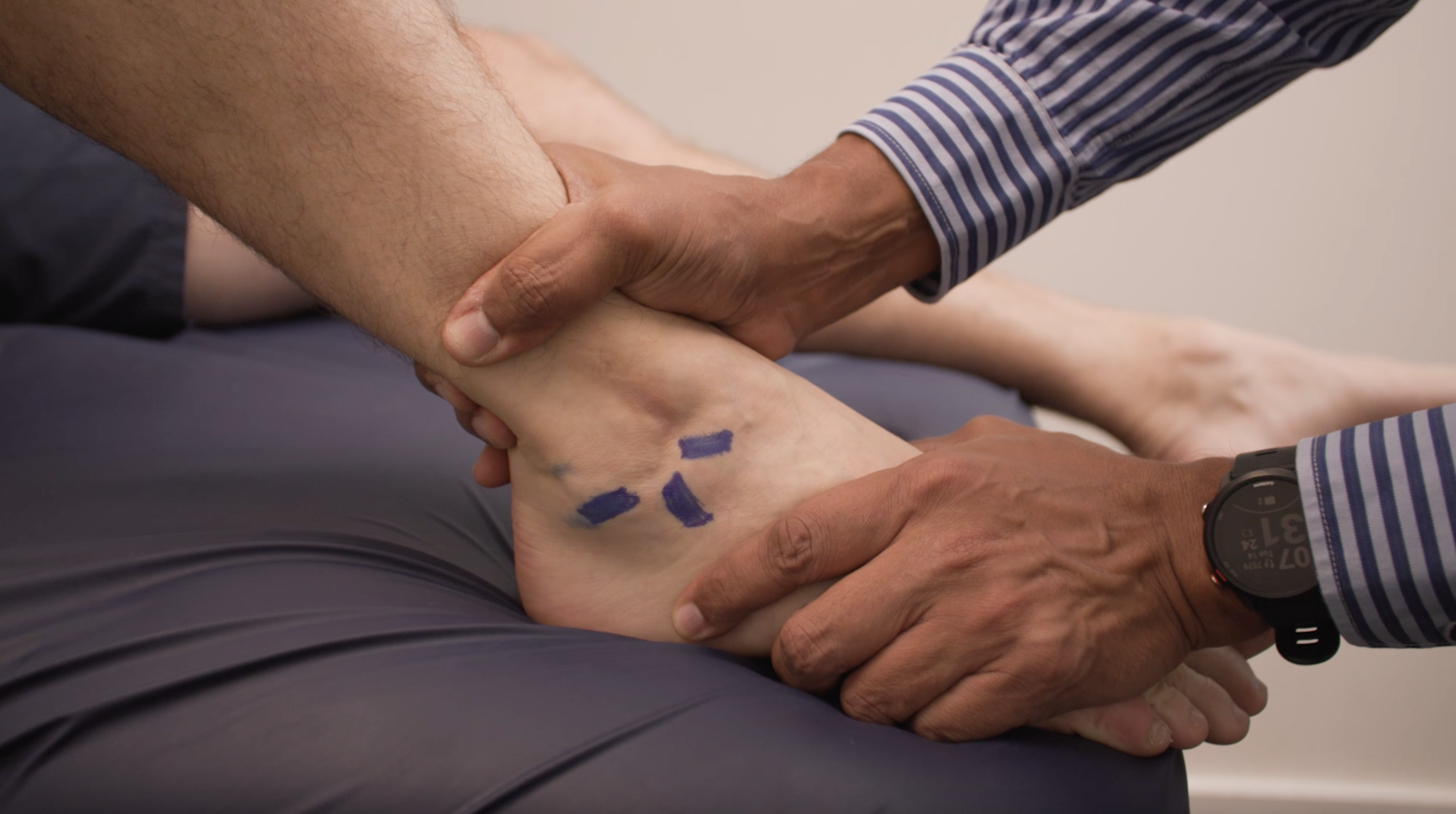 Clinical Assessment

The ankle is a complex region, meaning your clinical assessment skills need to be top notch. Learn and improve your assessment skills by seeing what assessments the experts do and how they perform them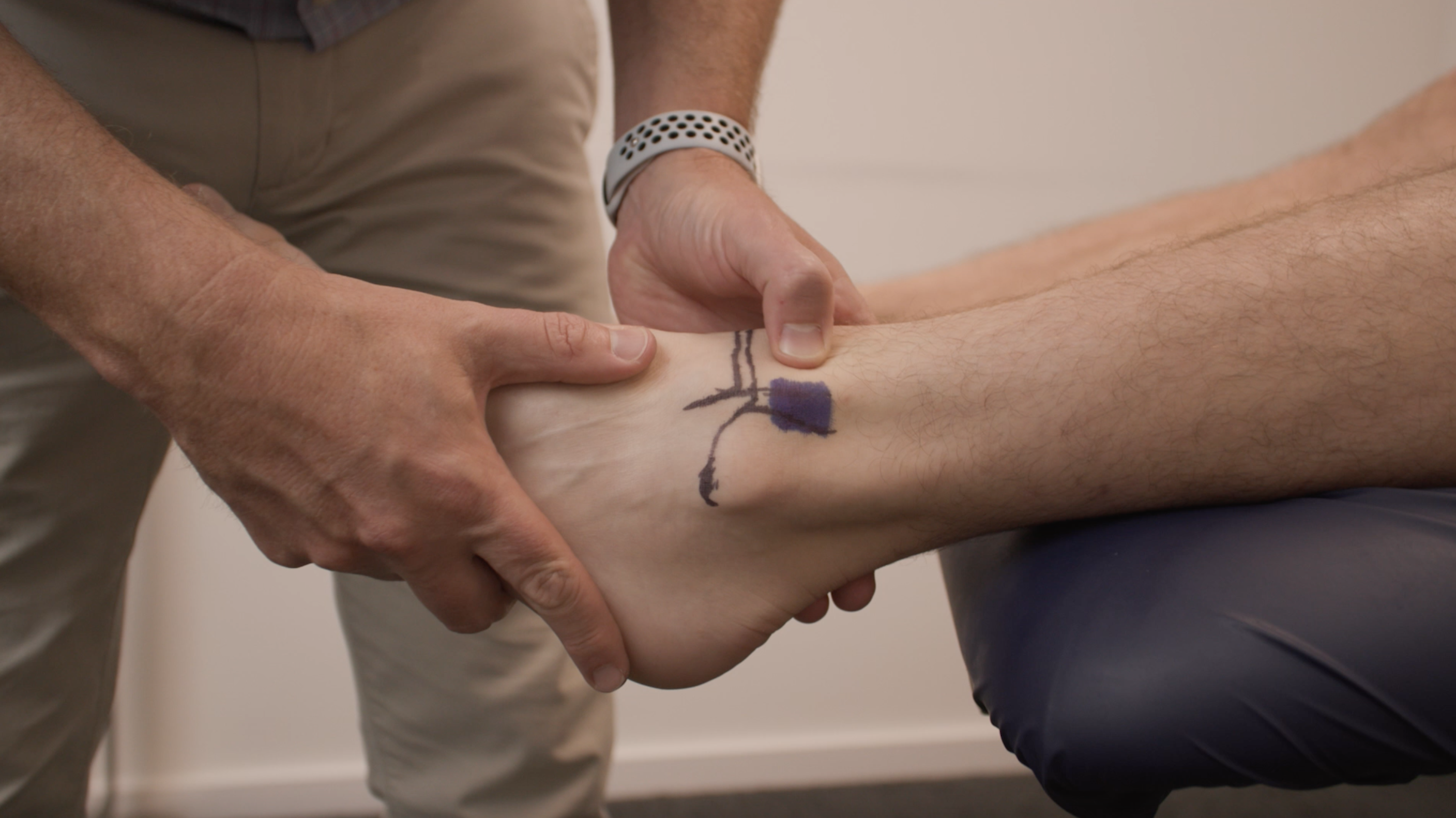 Differential diagnosis

There is more to an ankle sprain than just an ATFL injury. Harvinder Bedi and Andrew Wynd take you through what structures and possible injuries to consider when dealing with an ankle sprain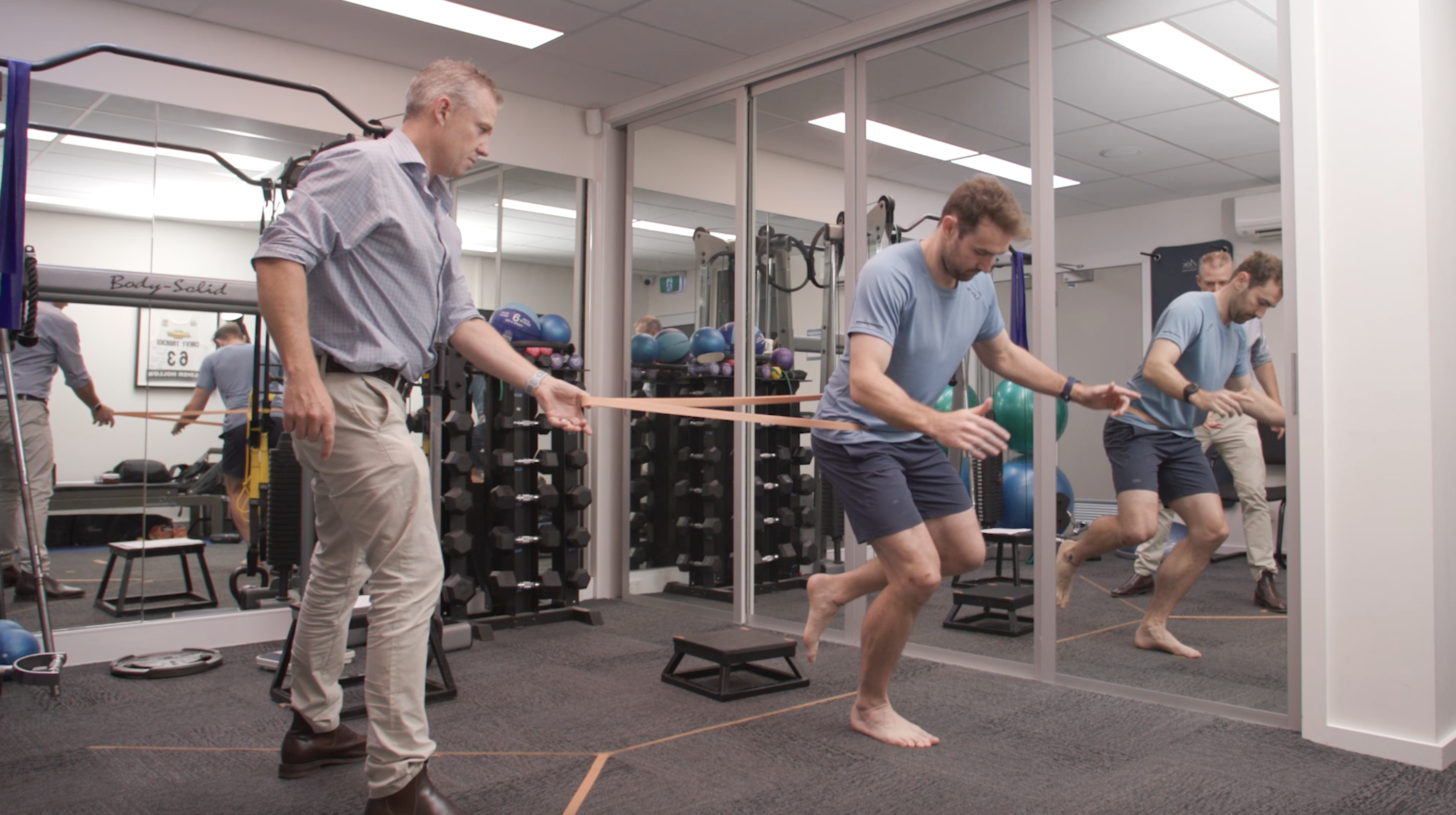 Early to Late Stage Rehab

Andrew Wynd takes you through each step of the rehabilitation journey, whether it's post-operative rehab or non-operative management.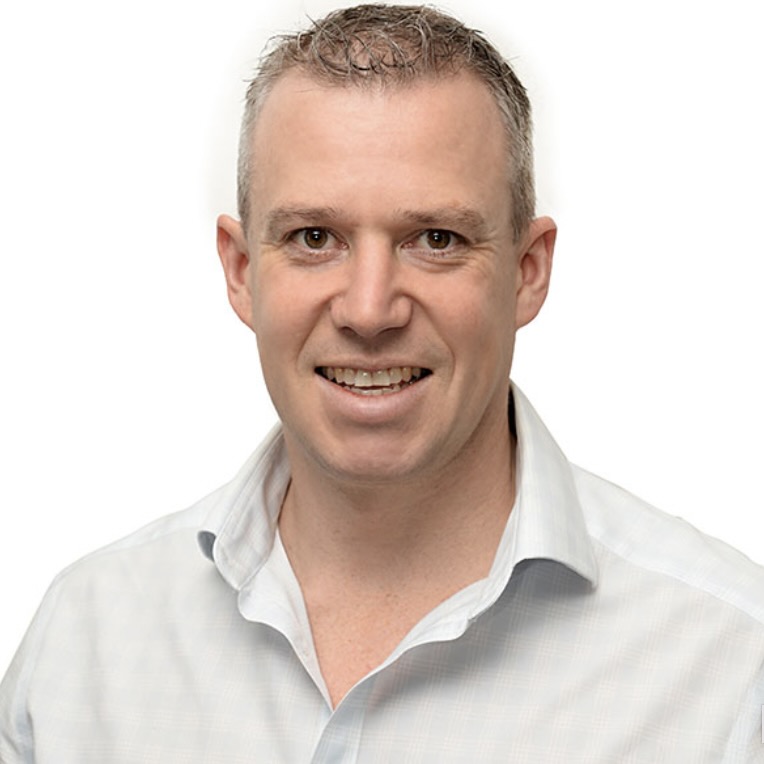 Andrew Wynd
M.Sports Physio | B.Physio

Andrew graduated from La Trobe University in 2001 with a Bachelor of Physiotherapy and subsequently completed his Masters of Sports Physiotherapy in 2013. He has been awarded the Title of APA Sports Physiotherapist and is considered one of the foremost authorities in foot and ankle assessment and management.
Andrew has worked and presented in Australia and Canada, and regularly contributes to various institutions and professional groups. He has written a variety of articles on everything from snow sports injuries, to neck pain in cycling. He is a regular guest on SEN Radio's Higher, Faster Stronger program.
Andrew's unique personal sporting experience, combined with extensive professional development gives an understanding of injuries and rehabilitation that is second to none. Andrew largely consults on difficult cases and mentors the staff at BSPC to ensure all clients are treated to highest level.

Harvinder Bedi
MBBS | MPH | FRACS | FAOrthA
Harvinder Bedi is an internationally trained Melbourne orthopaedic surgeon. After completing a medical degree through the University of Melbourne in 1992, Harvinder underwent orthopaedic training in Victoria and, in 2002, was accepted as a Fellow of the Royal Australasian College of Surgeons.
Between 2004 and 2005, Harvinder undertook a subspecialty fellowship in foot and ankle surgery at the Nuffield Orthopaedic Centre in Oxford, UK, under Mr. Paul Cooke, past president of the British Orthopaedic Foot and Ankle Surgery Society (BOFAS).
Between 2003 and 2005, Harvinder also completed a Master of Public Health degree. Currently, Harvinder also works at Box Hill Hospital where he is involved in the management of traumatic and elective surgical conditions.
Harvinder maintains a strong focus on research and the training of future local and international surgeons and has been an examiner with the Royal Australasian College of Surgeons since 2015.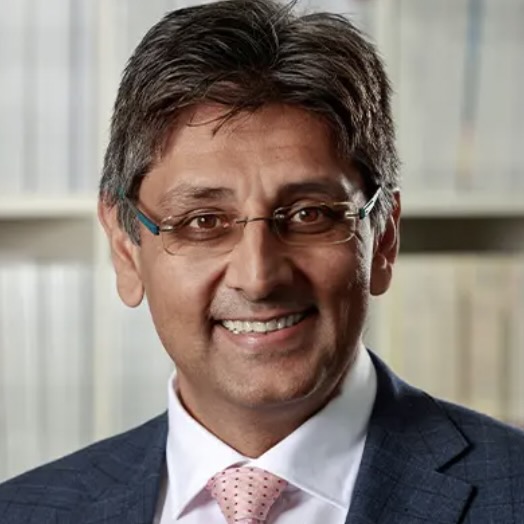 LEARN.
PHYSIO Masterclasses