What You Will Learn
What is tendon pain and how to educate your patients on the diagnosis and management. This will cover tendinopathy, peri-tendon issues, bursae and tendon ruptures
Differential diagnosis of posterior ankle structures including joint pathologies, bony abnormalities, impingement, synovitis and tenosynovitis
Step by Step assessment on how to assess the ankle and rule out pathologies and diagnoses
Key Exercises for Rehabilitation, how to best incorporate them and useful cues to watch out
The Rehabilitation Framework and Stages for Joint and Tendon injuries
Purchase today to get full access to decades of clinical experience and knowledge of the ankle
People who say they can do 50 calf raises are normally those who do it wrong. Watch Sue Mayes take you through one of her clinical pearls in assessing ankle strength and capacity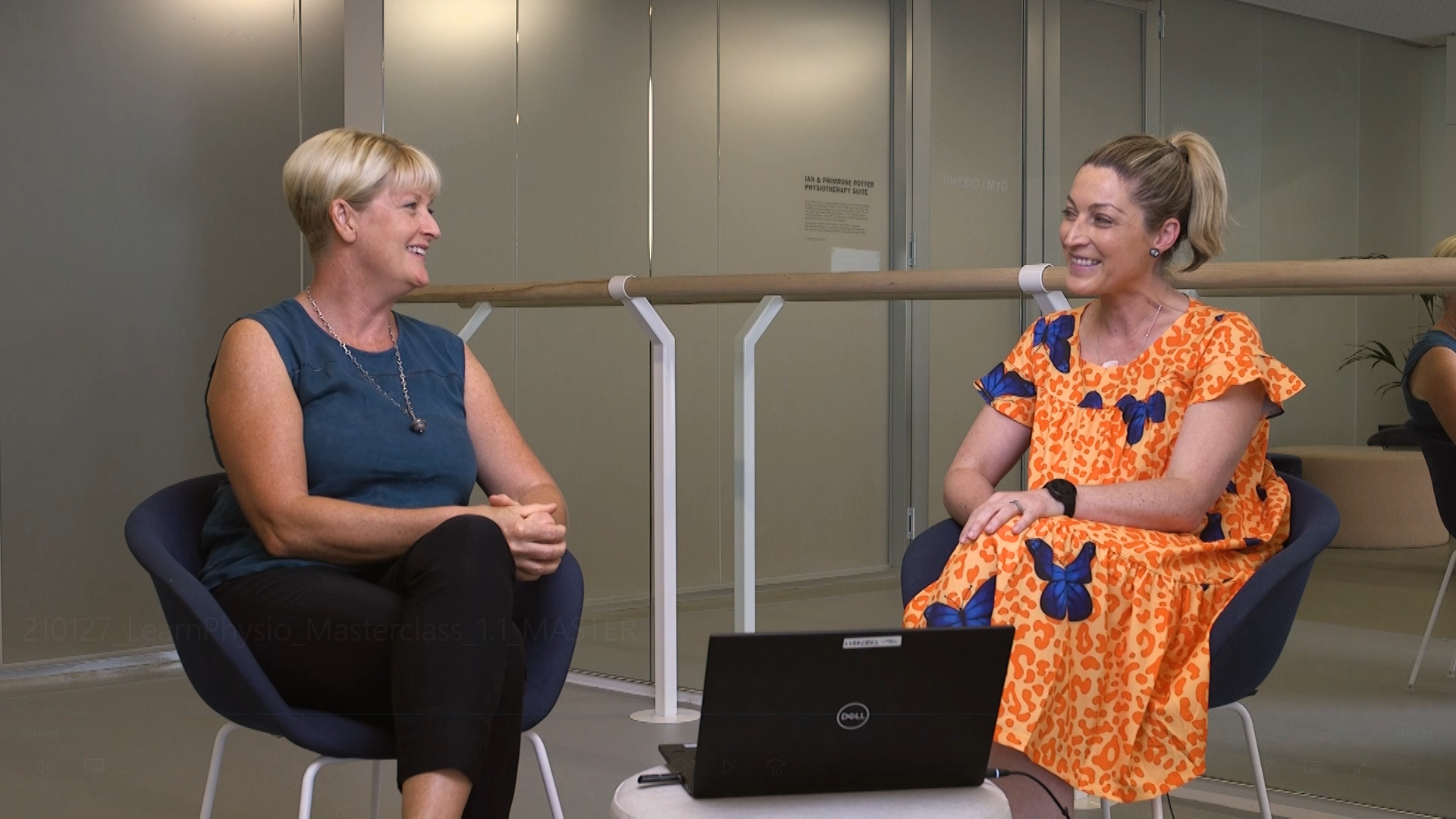 The ankle is one of the most complex structures with several nociceptive sources of pain. Learn how to differentiate them as well the several various pathologies pertaining to tendon injuries.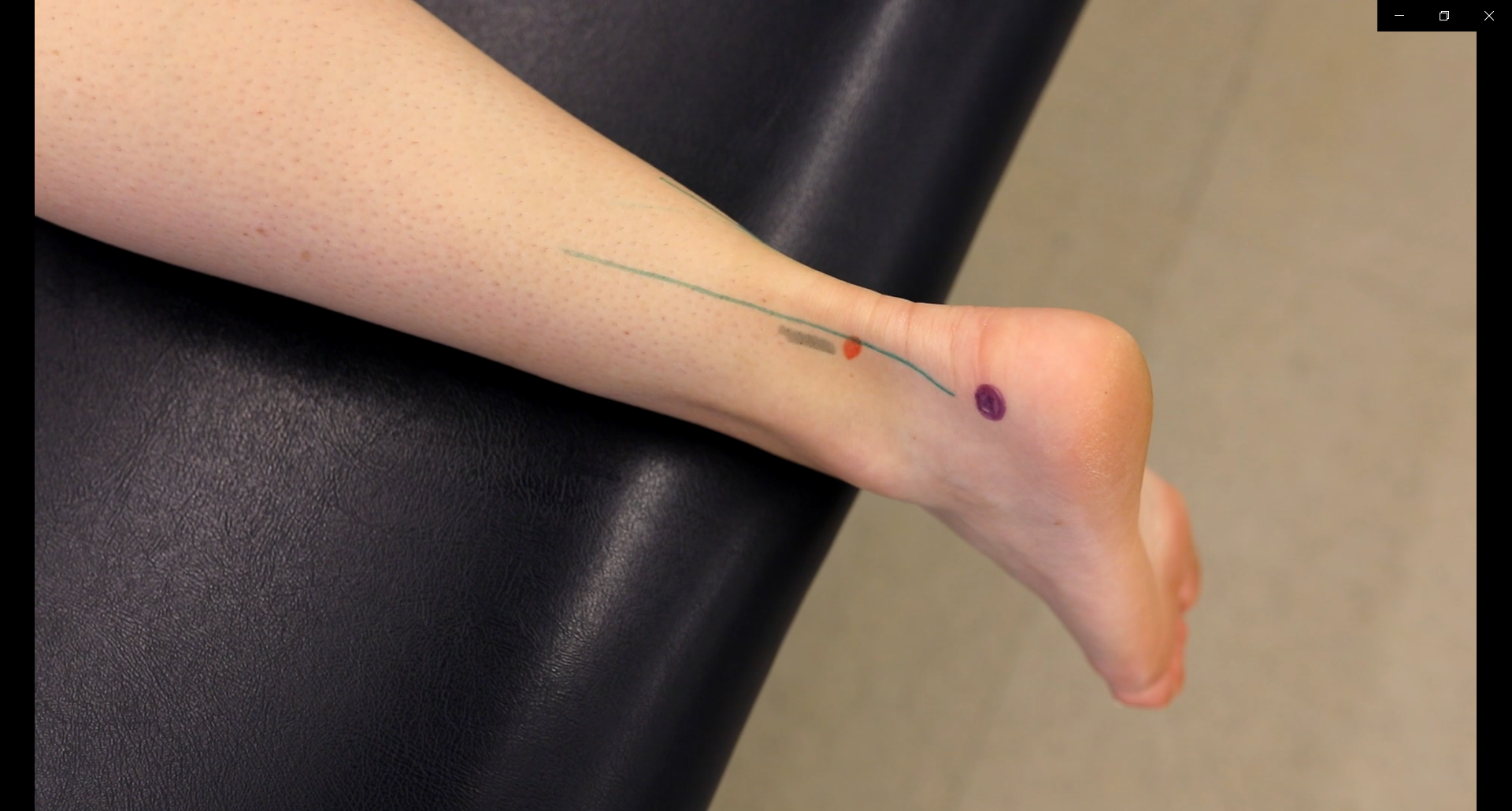 Palpating the tendon and getting patients to hop is not enough. Learn where to palpate for certain structures as well as how to conduct a thorough assessment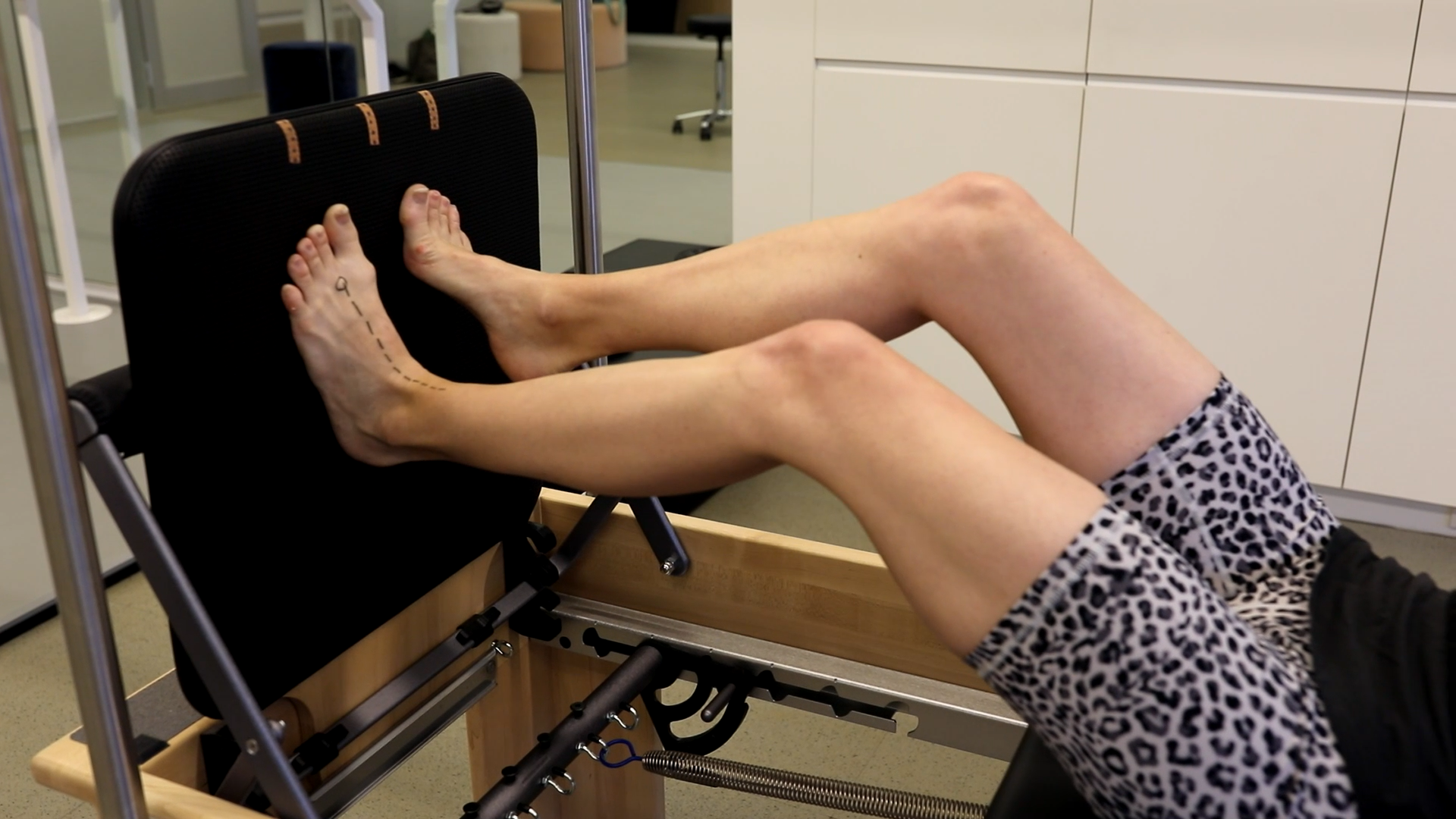 Criterion Driven Rehabilitation
There are several things to look out for when rehabilitating the ankle especially with tendon pain. Learn these clinical pearls as well as Ebonie and Sue's rehabilitation framework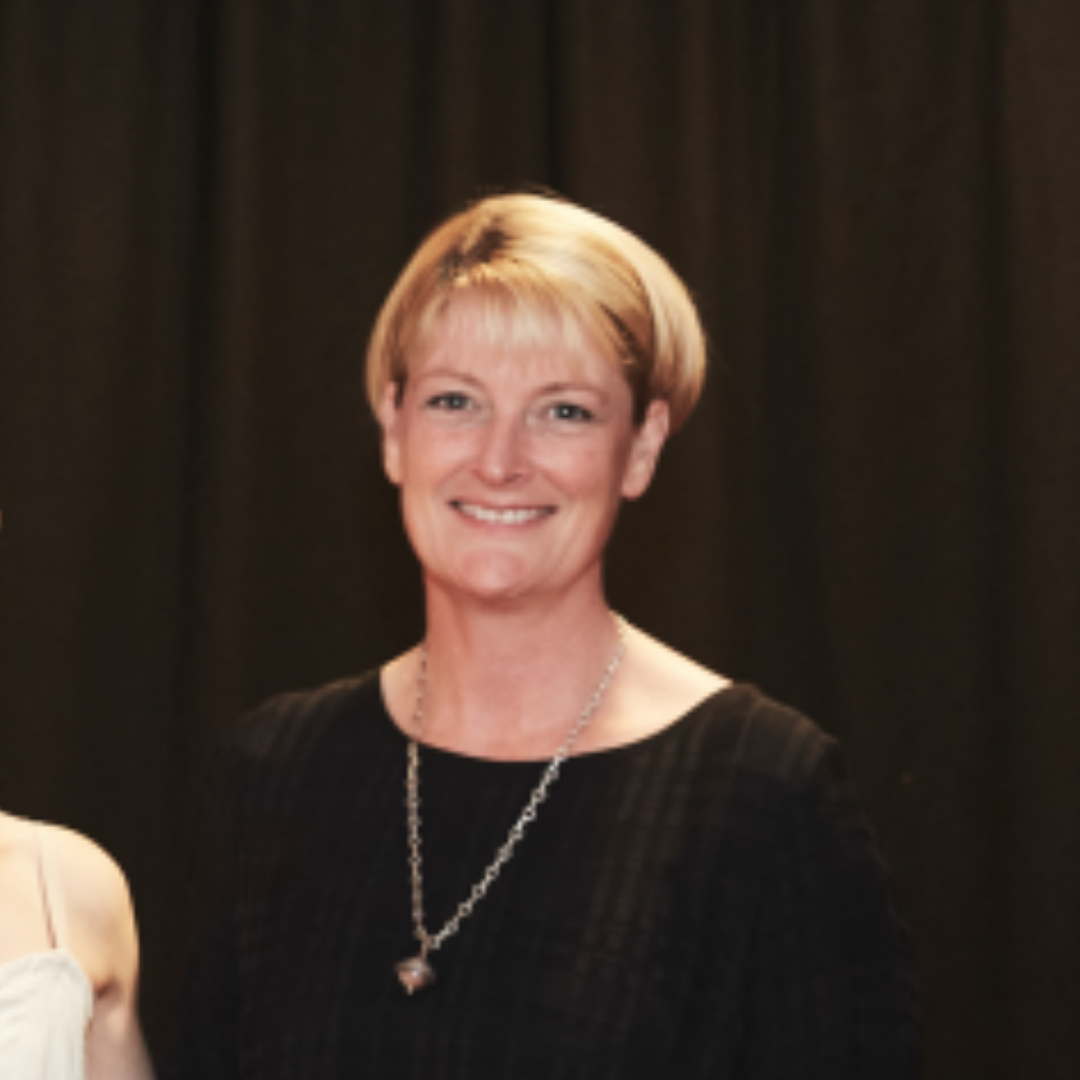 Dr Sue Mayes has been the Principal Physiotherapist of The Australian Ballet since 1997 and is the Director of Artistic Health. Sue also consults for professional sports teams in Australia and overseas. Sue was appointed Adjunct Research Fellow at La Trobe University following completion of her PhD in 2017 and received a Distinguished Alumni Award from La Trobe University in 2018. She is currently researching ankle, foot and hip joint health, and wellbeing in professional ballet dancers and athletes as part of the partnership between The Australian Ballet and La Trobe University and lectures throughout Australia and Europe. Sue was awarded an Order of Australia in 2020.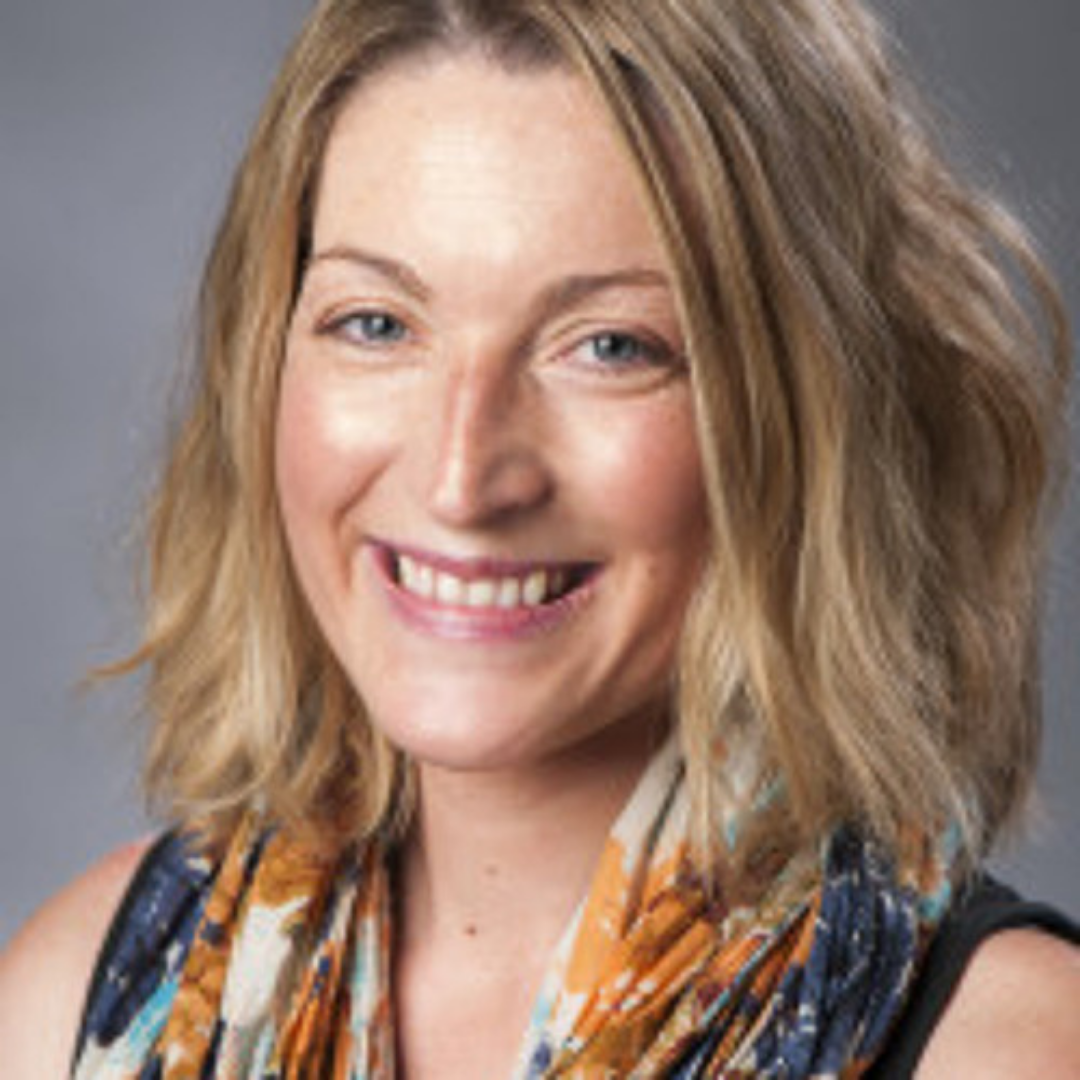 Ebonie is a National Medical Research Centre post doctoral research fellow at La Trobe University Sport and Exercise Medicine Centre. She completed her Phd in neuroscience and tendon pain, Masters Sports Phys, Ba. Phys (hons) and Ba. App Sci. Her research has been awarded Victorian Fresh Scientist of the year 2015, ASICS SMA Best New Investigator 2004, 2013 & 2014 in Clinical Sports Medicine, best clinical science Pain Adelaide 2013, BJSM young investigator Best Clinical Paper 2014 and the Professor Mollie Holman medal for the best thesis of the faculty of Medicine, Nursing and Health Sciences Monash University 2015 and the ECR best paper 2015.
Her clinical career has included Australian Institute of Sport, The Australian Ballet Company, Melbourne Heart football club, Alphington Sports Medicine Centre, Victorian Institute of Sport, Commonwealth Games 2006, 2010 Vancouver Winter Olympics, 2010 Singapore Youth Olympics, 2012 London Paralympics, 18 months travelling with Disney's The Lion King stage show (Melbourne and Shanghai tour) and she was awarded the Post-Graduate Scholarship at the AIS (2007).