Free Preview

Strength training is a key feature of successful Hip injury rehabilitation.
However a rehab plan should not always focus on the Glutes! Check out this free preview of Jo Kemp and Sue Mayes' High Performance Hip Masterclass on what areas and muscle groups you need to target in your rehab plans



Learning Objectives
Diagnosis of hip related hip pain including key points in the subjective and objective that will help form your diagnosis
Differential diagnosis from other areas of the hip as outlined by the Doha agreement & red flags
Comprehensive hip assessment looking at measuring special tests, range of motion and strength testing
When to send for imaging? Pathological findings including labral tears, ligamentum teres tears, cartilage defects, synovitis and determining clinical relevance
Despite extremes of range of motion and loading, ballet has a very minimal impact on joint health. Learn why and how this impacts your practice
Rehabilitation for hip related issues and how to translate assessment findings into a comprehensive rehab program
Key exercises & exercise progressions for early, mid and late stage rehabilitation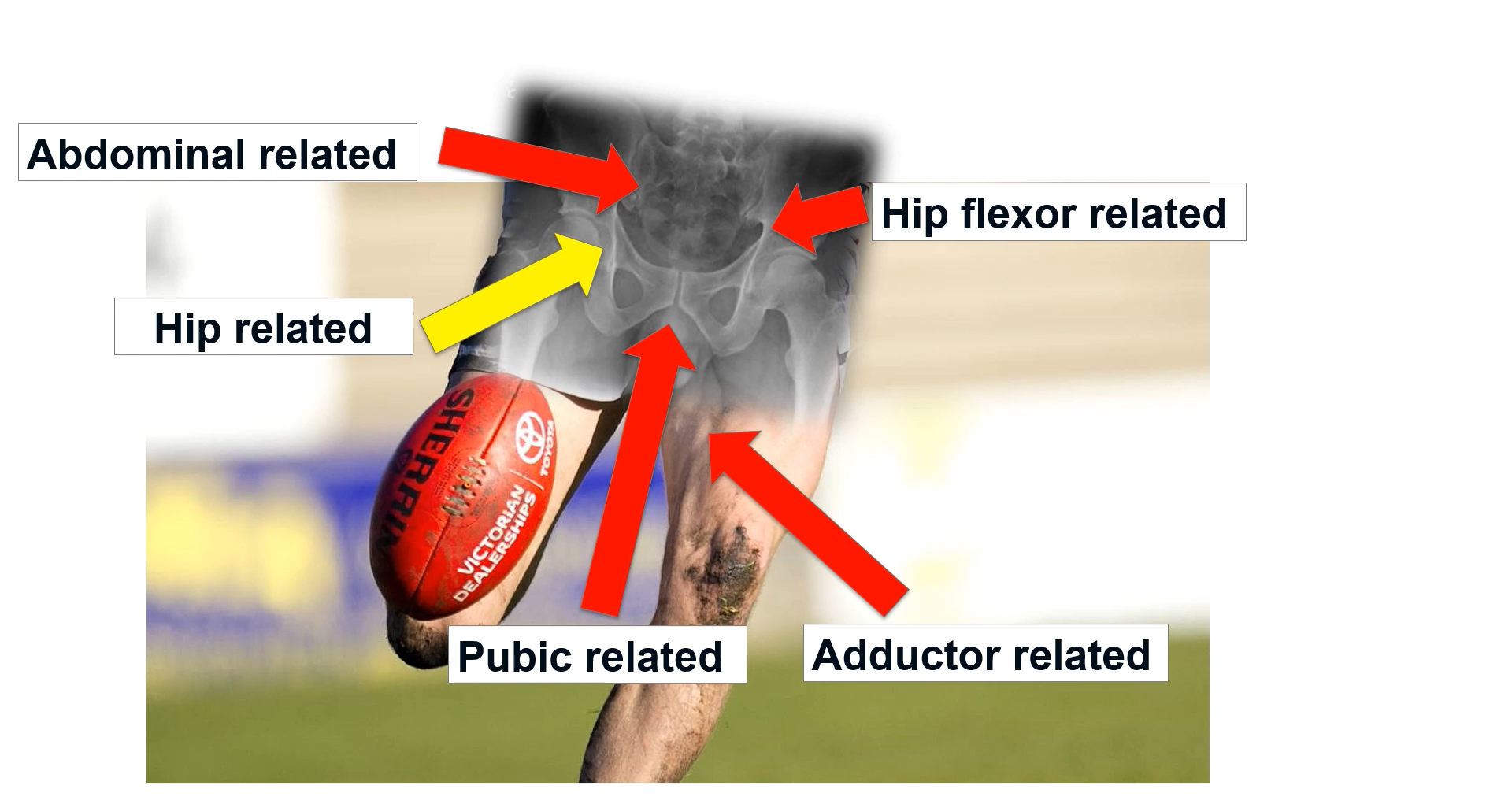 There are several areas around the hip that can contribute to pain. This Masterclass will focus on hip related pain however will also teach you how to differentially diagnose the other areas and red flags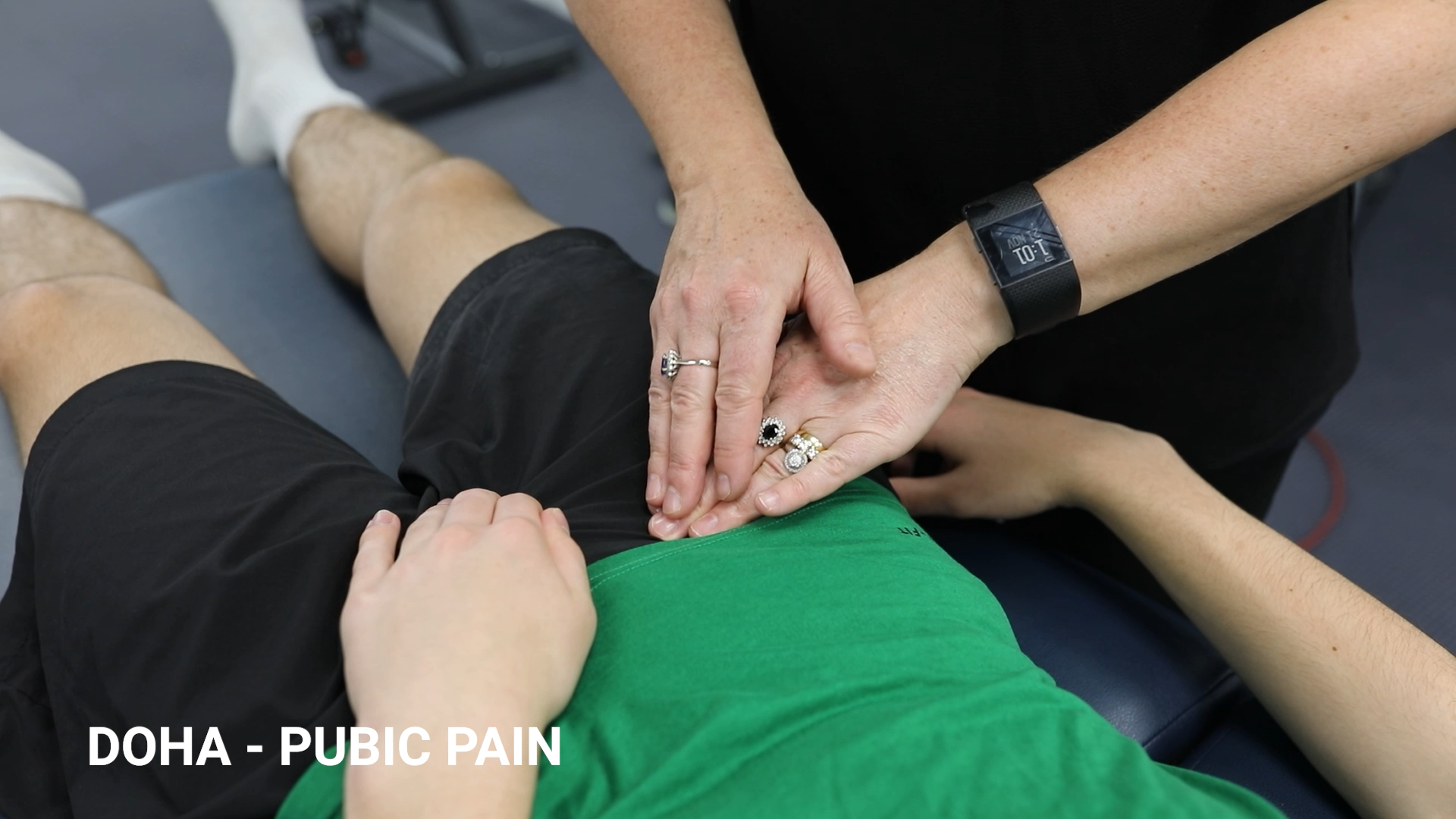 Brush up on your palpation skills and learn general assessment techniques, special tests and functional movements for the hip.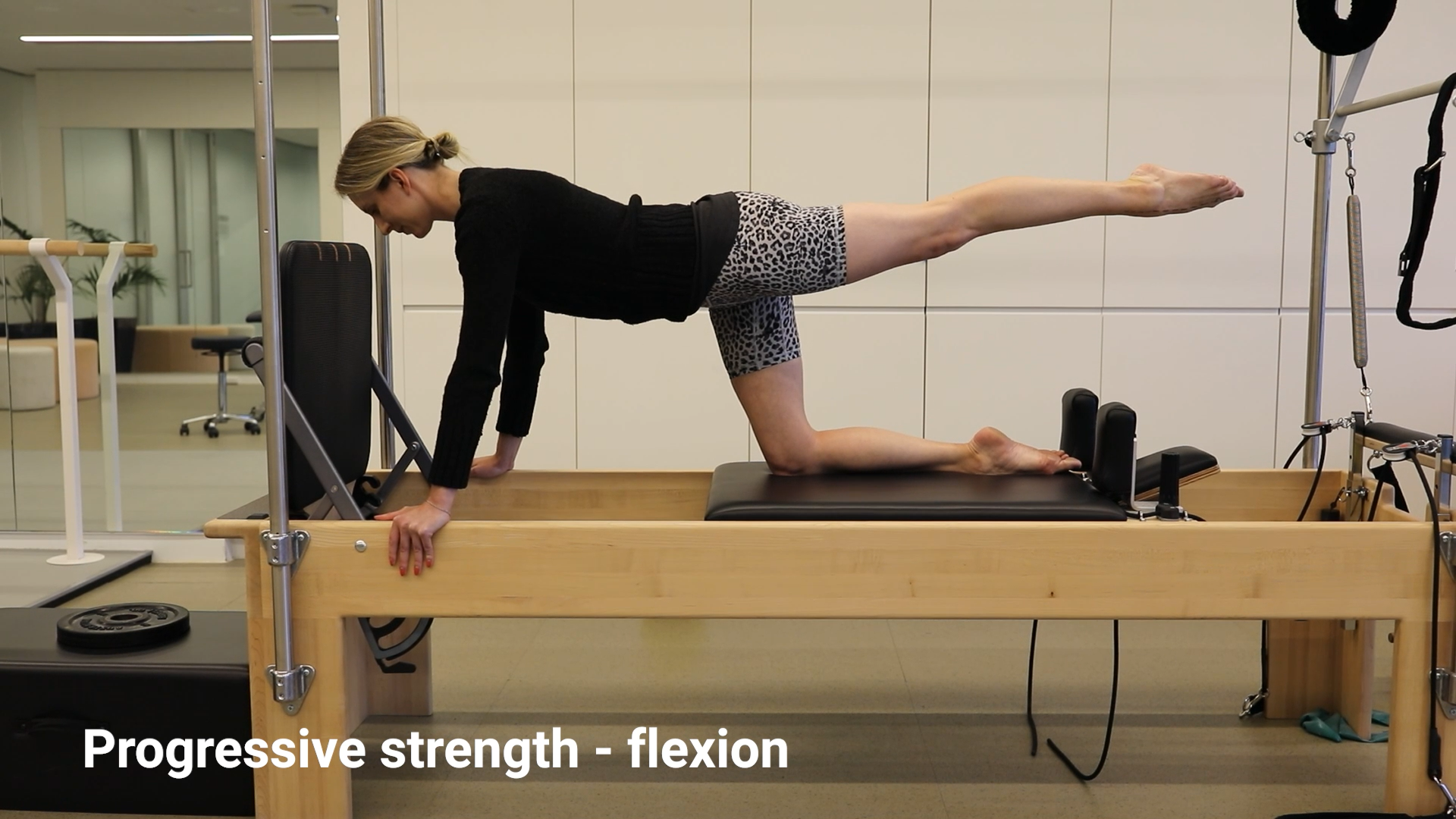 Put it altogether and learn how to create a comprehensive hip rehabilitation program as well as our essential exercises and progressions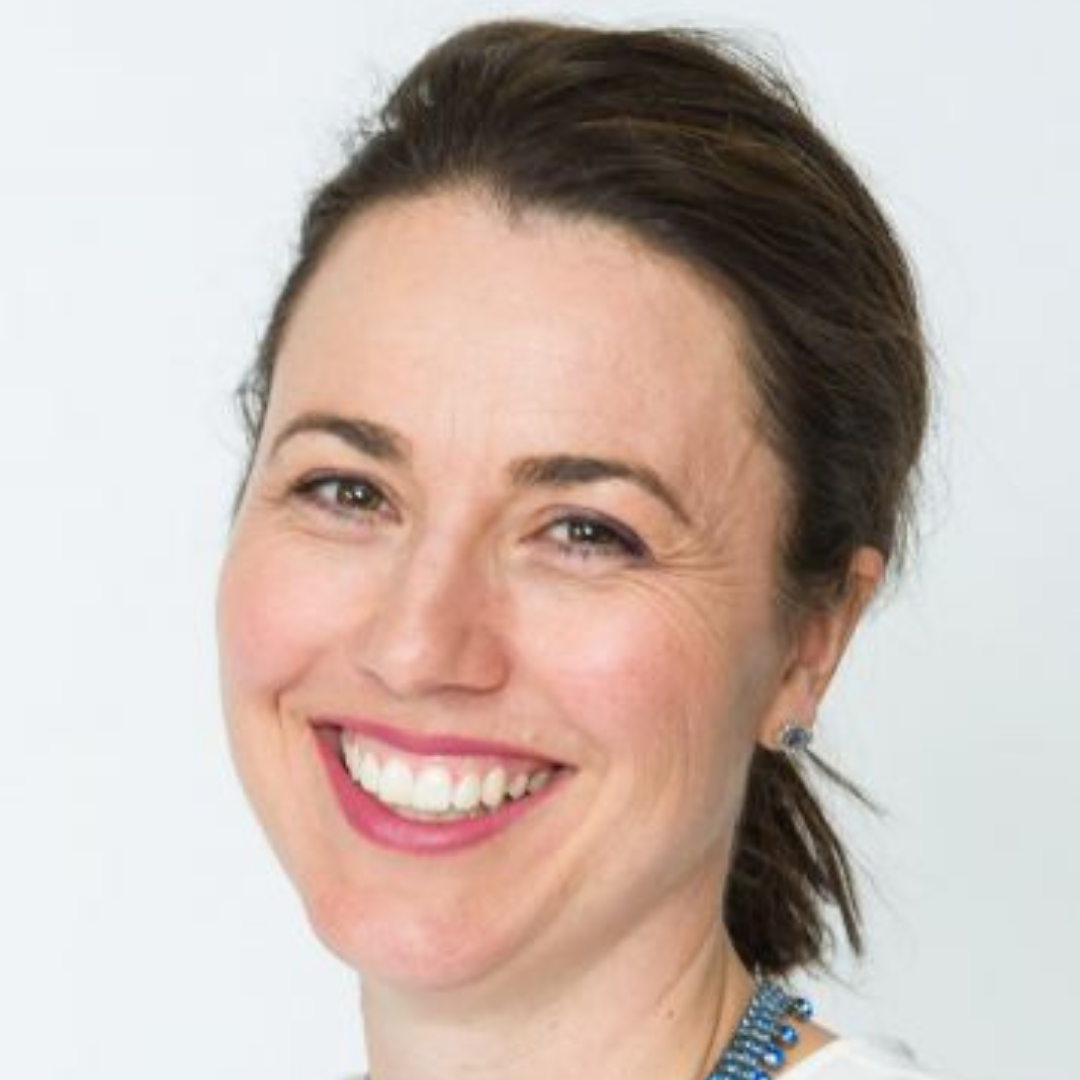 Joanne Kemp is a Research Fellow at Latrobe Sport and Exercise Medicine Research Centre, and is a titled APA Sports Physiotherapist of 20+ years' experience. She is also an adjunct Research Fellow at the Australian Collaboration for Research into Injury in Sport and its Prevention, Faculty of Health, Federation University Australia. She completed her PhD at University of Queensland in early 2014. Her thesis was titled 'Factors associated with outcomes following hip arthroscopy'.
Joanne has presented extensively on the management of hip pain and hip pathology in Australia and internationally.  Her research is focused on hip pathology including early onset hip OA in younger adults, and its impact on activity, function and quality of life.  She is also focussed on the long-term consequence of sports injury on joint health.  She has a particular focus on surgical and non-surgical interventions that can slow the progression and reduce the symptoms associated with hip pathology and hip OA.
Dr Sue Mayes has been the Principal Physiotherapist of The Australian Ballet since 1997 and is the Director of Artistic Health. Sue also consults for professional sports teams in Australia and overseas. Sue was appointed Adjunct Research Fellow at La Trobe University following completion of her PhD in 2017 and received a Distinguished Alumni Award from La Trobe University in 2018. She is currently researching ankle, foot and hip joint health, and wellbeing in professional ballet dancers and athletes as part of the partnership between The Australian Ballet and La Trobe University and lectures throughout Australia and Europe. Sue was awarded an Order of Australia in 2020.