Free Preview

Take a sneak peak of Julian discussing non-operative management of PCL injuries.

Learning Objectives
Learn and understand the key components of the clinical examination of the Knee
Develop a deeper understanding of the pathophysiology and pathomechanics of MCL, LCL and PCL injuries
Develop an understanding of when surgical management is appropriate for MCL, LCL and PCL injuries
Understand the key components to conservative management of MCL, LCL and PCL injuries
Understand subtle differences in the rehabilitation approaches between MCL, PCL and LCL injuries

Julian Feller
FRACS | FAOrthA
Julian Feller is an internationally recognised Melbourne orthopaedic surgeon whose main area of interest is knee surgery. His expertise covers the whole range of knee conditions from sports injuries to knee replacement. His particular interests are anterior cruciate ligament injuries and patellar instability, as well as knee replacement and osteotomies
Julian has a long involvement in clinical research and is currently an Adjunct Professor in the Faculty of Health Sciences at La Trobe University. He has published extensively and written many book chapters. He is a regular speaker at international meetings and has served on the editorial board or been a reviewer for the all the major sports orthopaedics journals. Julian has recently been appointed Associate Editor of the Orthopaedic journal of Sports Medicine.
Julian is active in a number of orthopaedic organisations. He is a past President of the international Anterior Cruciate Ligament Study Group and of the Australian Knee Society, and a past Chairman of the Knee Committee, as well as past Program Chairman of the International Society of Arthroscopy, Knee Surgery & Orthopaedic Sports Medicine (ISAKOS). He is currently on the Board of Directors of ISAKOS.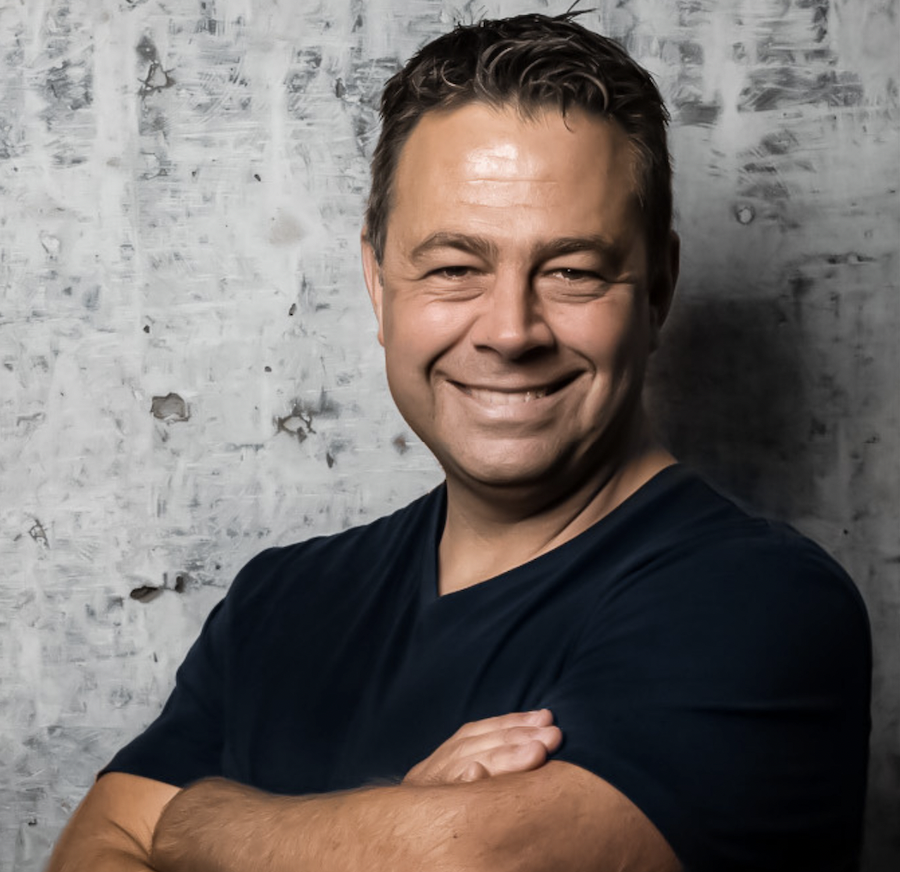 Randall Cooper
B.Physio | M. Physio | FACP
Randall Cooper is the founder and CEO of Premax. He is an internationally recognised APA titled Specialist Sports Physiotherapist, Fellow of the Australian College of Physiotherapists, Adjunct Senior Lecturer at La Trobe University Sport and Exercise Medicine Research Centre, and co-Author of the world's best selling sports medicine textbook 'Clinical Sports Medicine.' Having spent over 20 years working with some of the world's most notable sporting organisations, including the Australian Winter Olympic Team, Hawthorn Football Club and the Olympic Park Sports Medicine Centre, Randall has played a pivotal role in the injury management and success of numerous Olympic champions and professional athletes.
While you won't find Randall in the clinic as much these days his perpetual passion for keeping people active and achieving their physical goals still lies at the heart of everything he does. Premax is a bit like Randall - a vehicle to help people live healthy, active lives, and the same is true for his other venture, Learn.Physio – an online education platform for health professionals designed to facilitate knowledge sharing from the world's leading experts.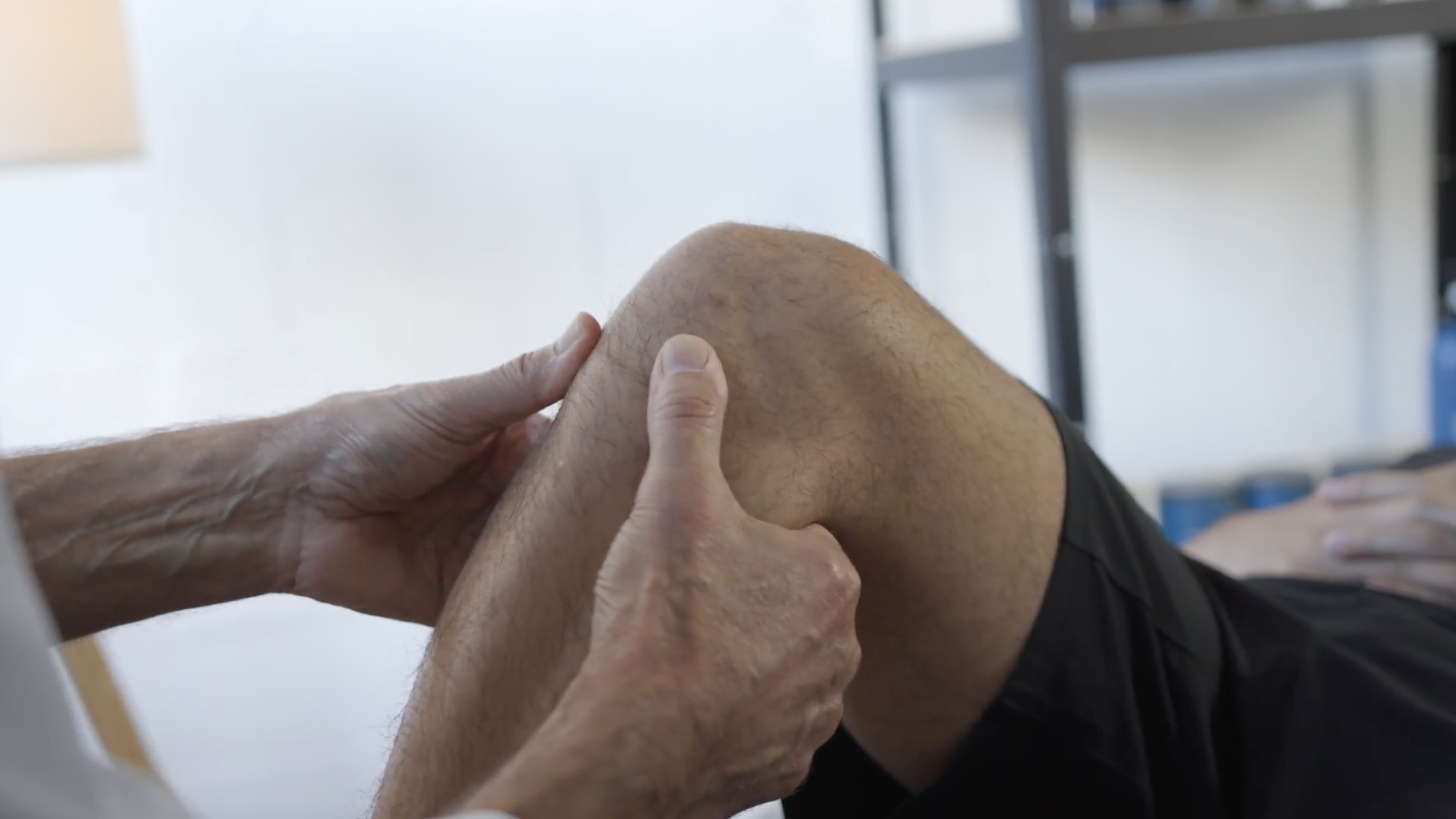 Clinical Assessment

Learn how Julian performs a thorough assessment to differentiate between different ligament injuries of the knee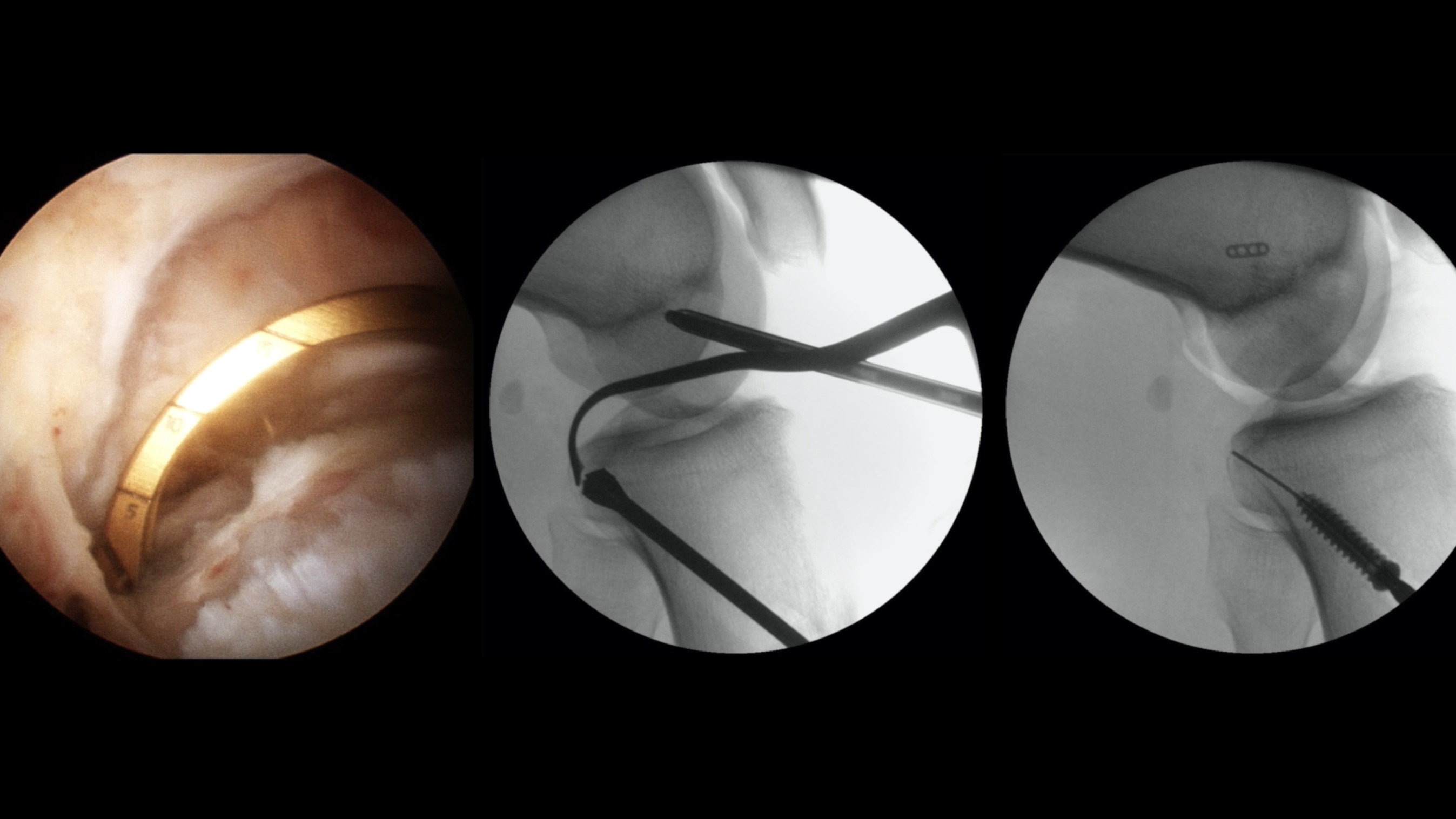 Surgery

Understand when surgery may be warranted and how to best rehabilitate your athletes post-operatively


Rehabilitation

Better understand the key considerations to make for different knee ligament injuries how to provide the best rehabilitation


Check your inbox to confirm your subscription