Check your inbox to confirm your subscription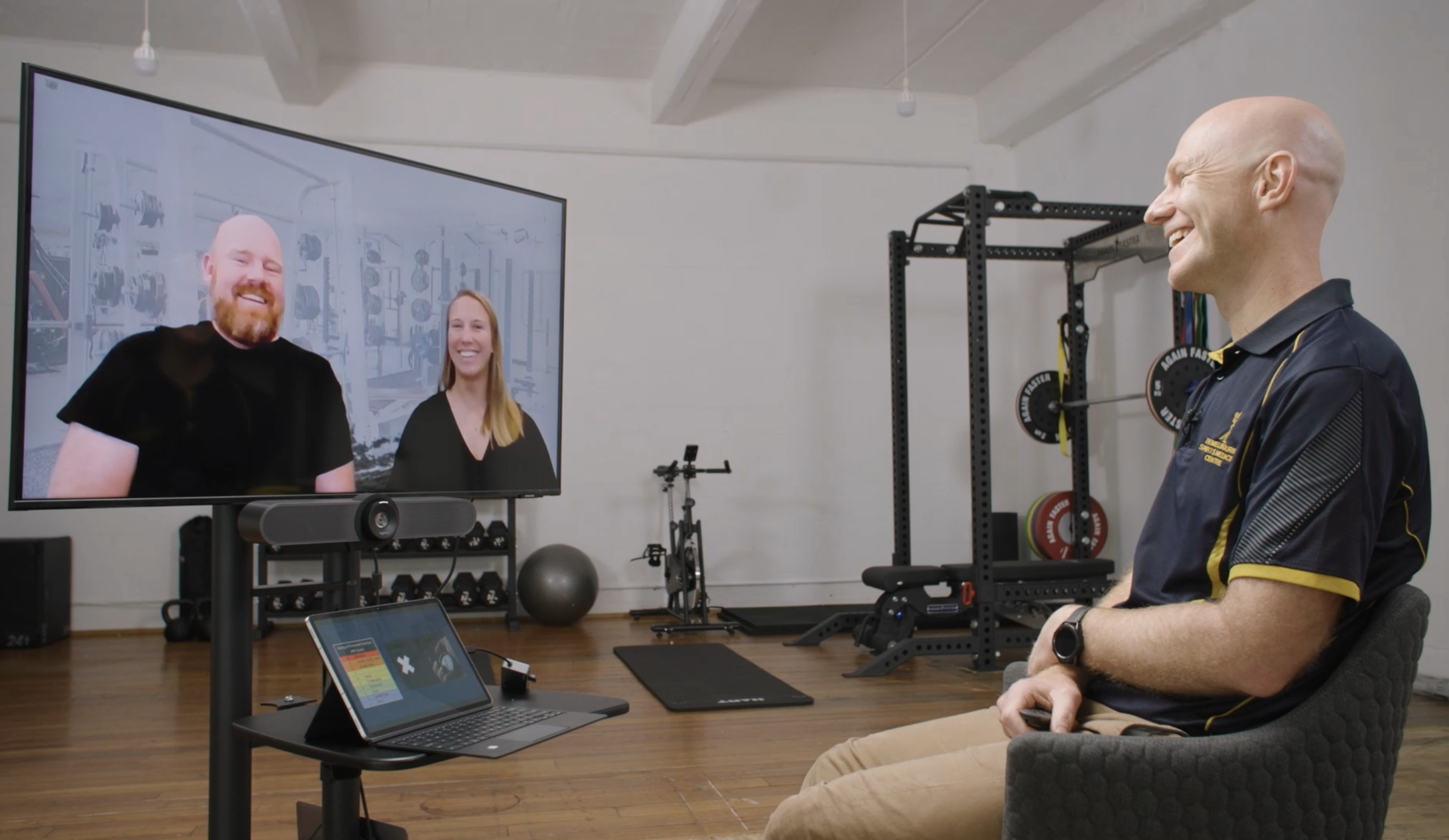 Introducing our latest Masterclass:
'Prevent to Perform in Football'
Football Physiotherapists Dr Matt Whalan and Stella Veith will show you how to get the best out of your athletes and keep them on the park.
$99 USD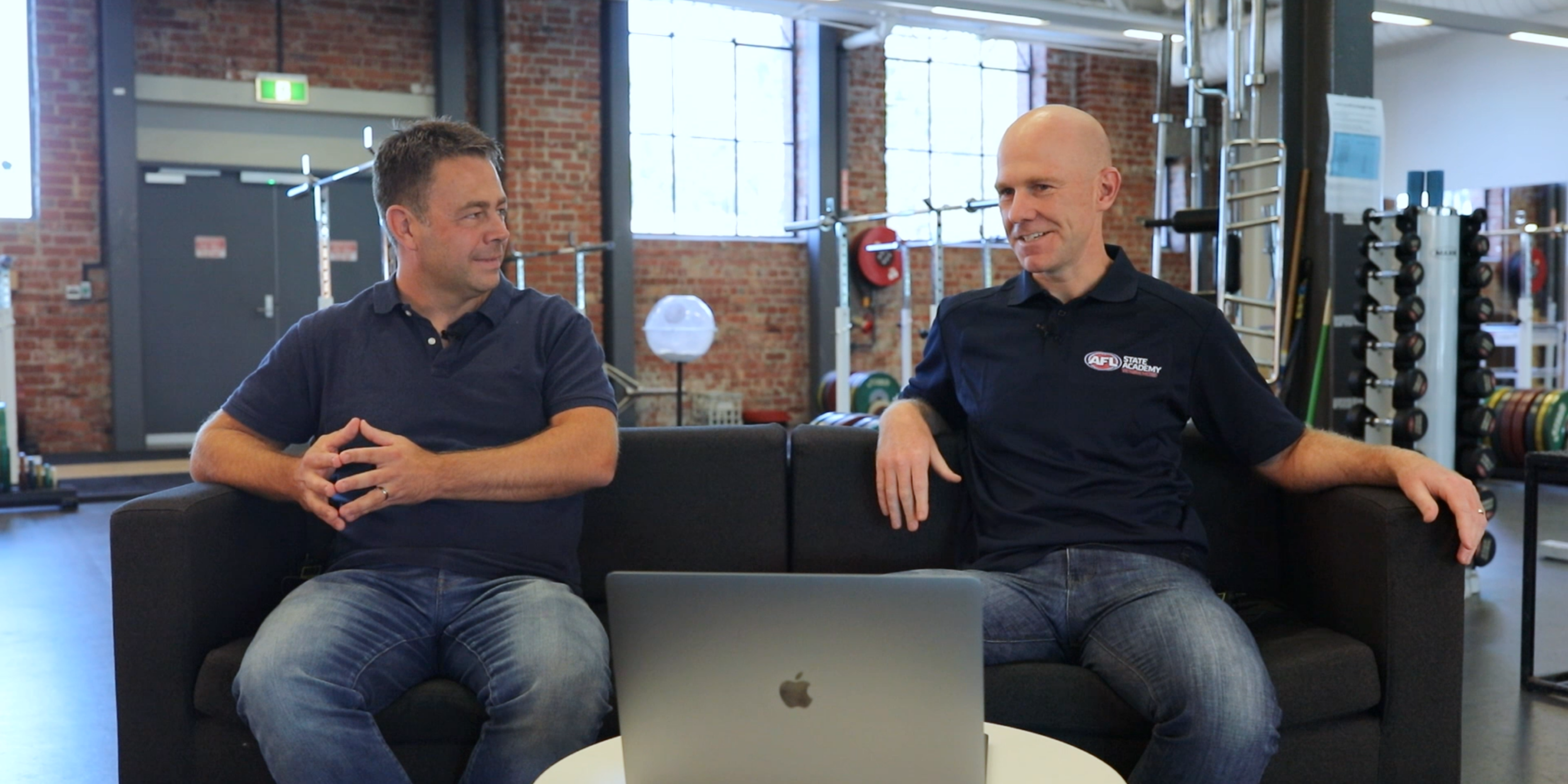 ACL Rehabilitation Masterclass
Let Mick and Randall take you into an in-depth breakdown on management of ACL injuries. Learn their criteria-based approach towards rehab and return to sport.
$99 USD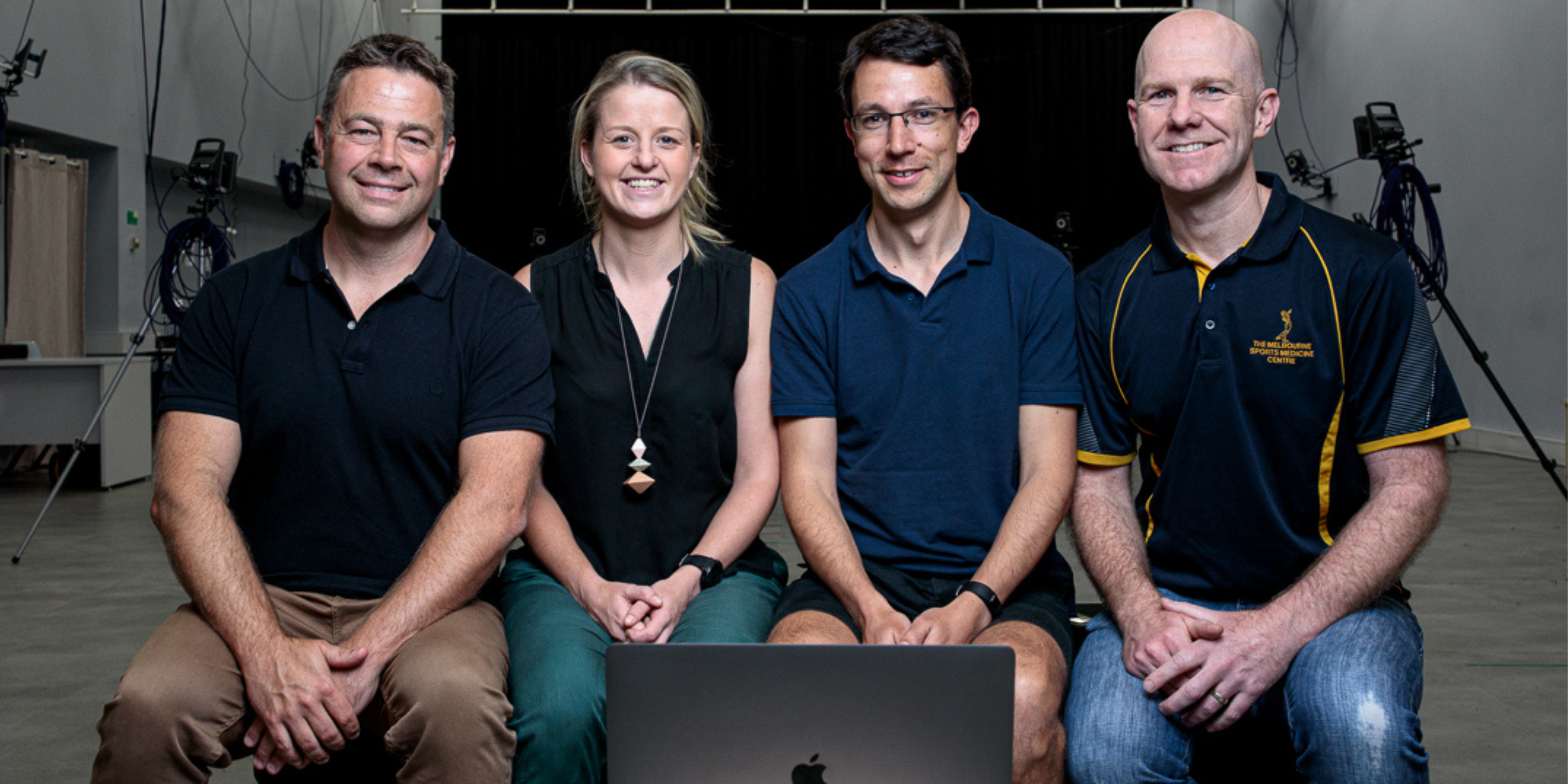 Non-Operative ACL Masterclass
Mick and Randall talk with prominent ACL researchers Brooke and Adam in non-operative ACL management. Gain a balanced understanding of everything you need to know.
$99 USD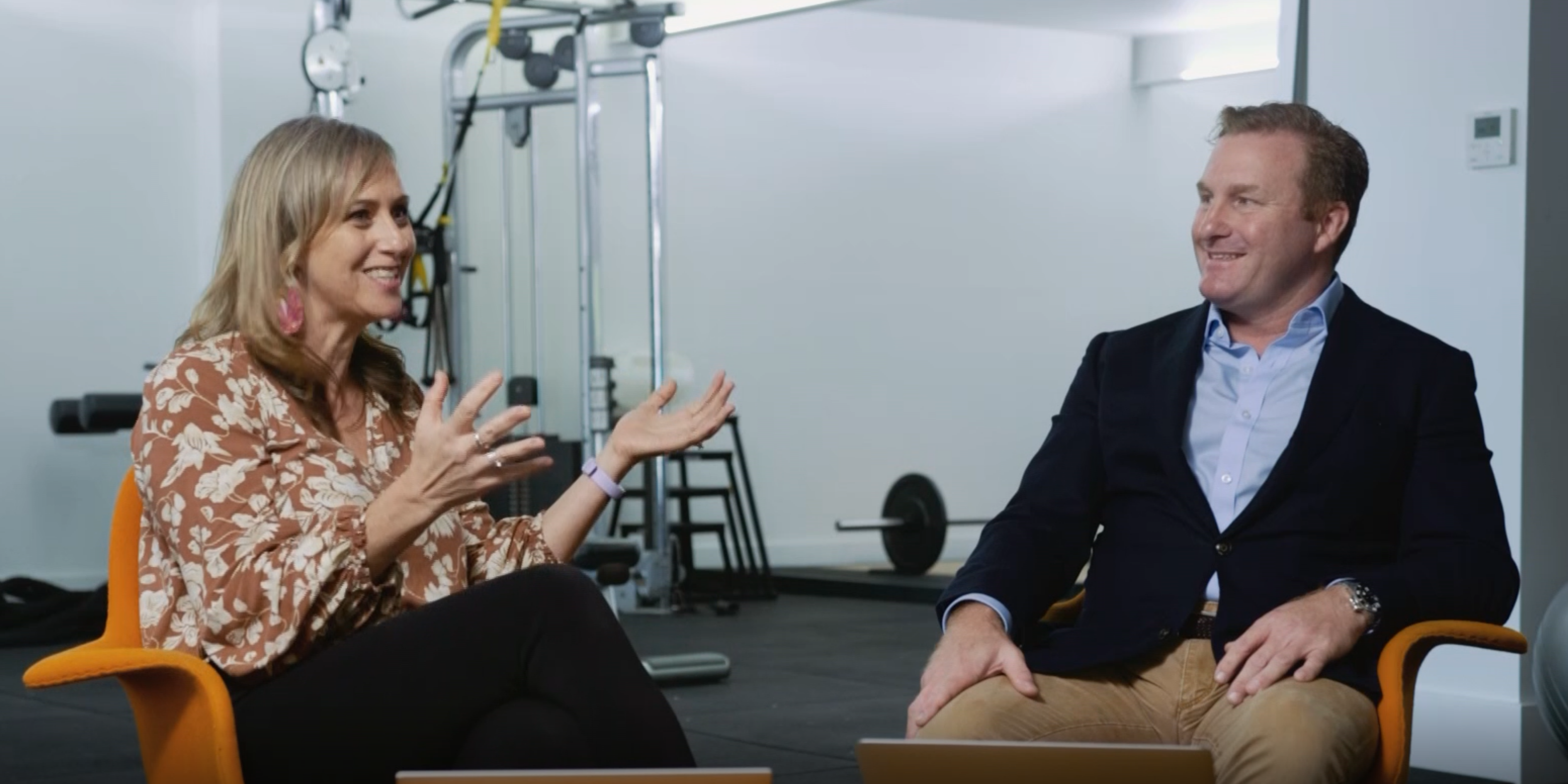 The Adolescent Knee Masterclass
Learn all you need to know about adolescent knee injuries from ACL injuries to Osgood Schlatters to PFJ pain to pediatric fractures to osteochondral lesions and more.
$99 USD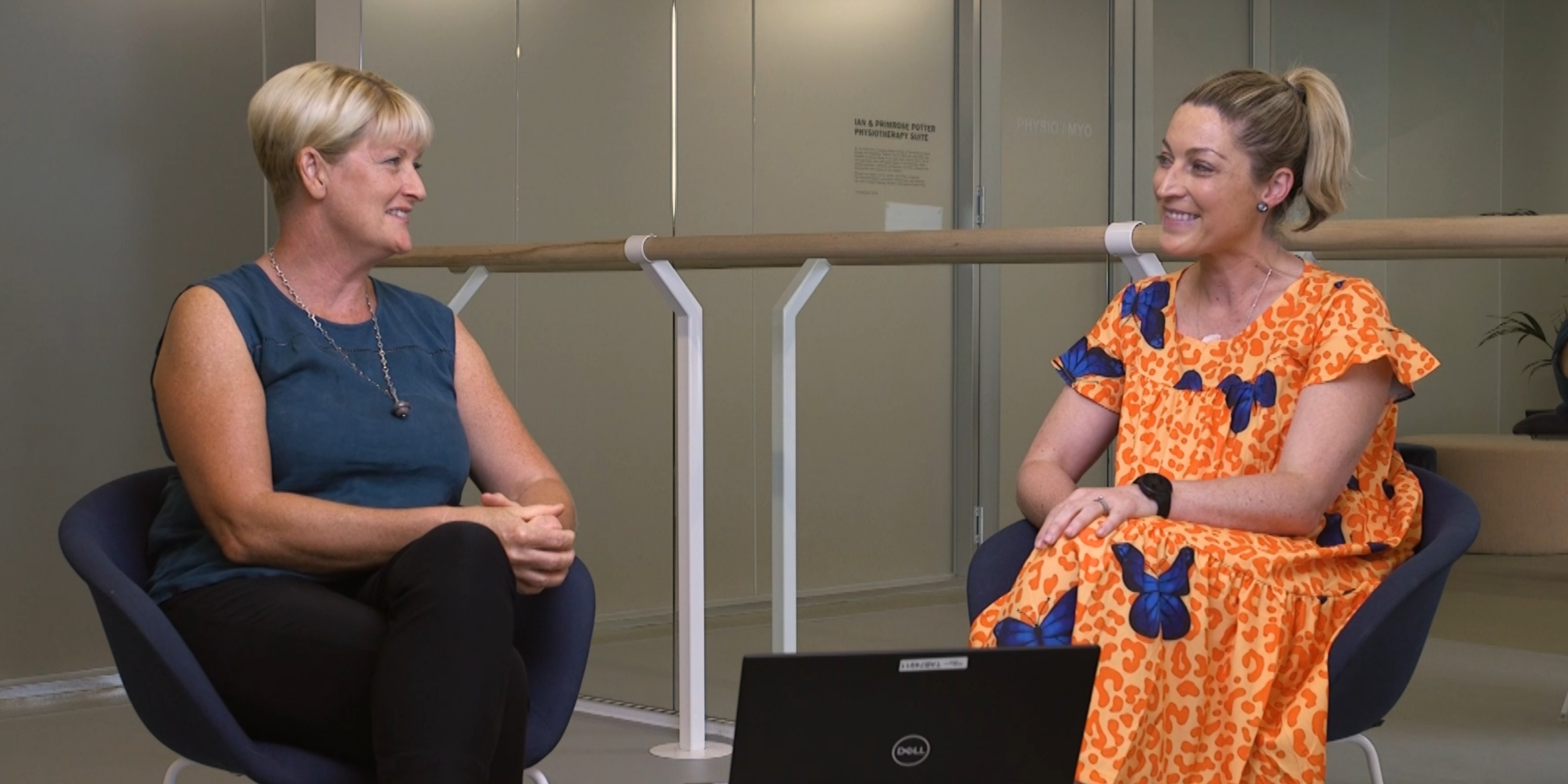 The Athletic Ankle Masterclass
Prolific tendon researcher Dr Ebonie Rio joins Dr Sue Mayes, director of artistic health at the Australian Ballet, to teach you posterior ankle pain.
$99 USD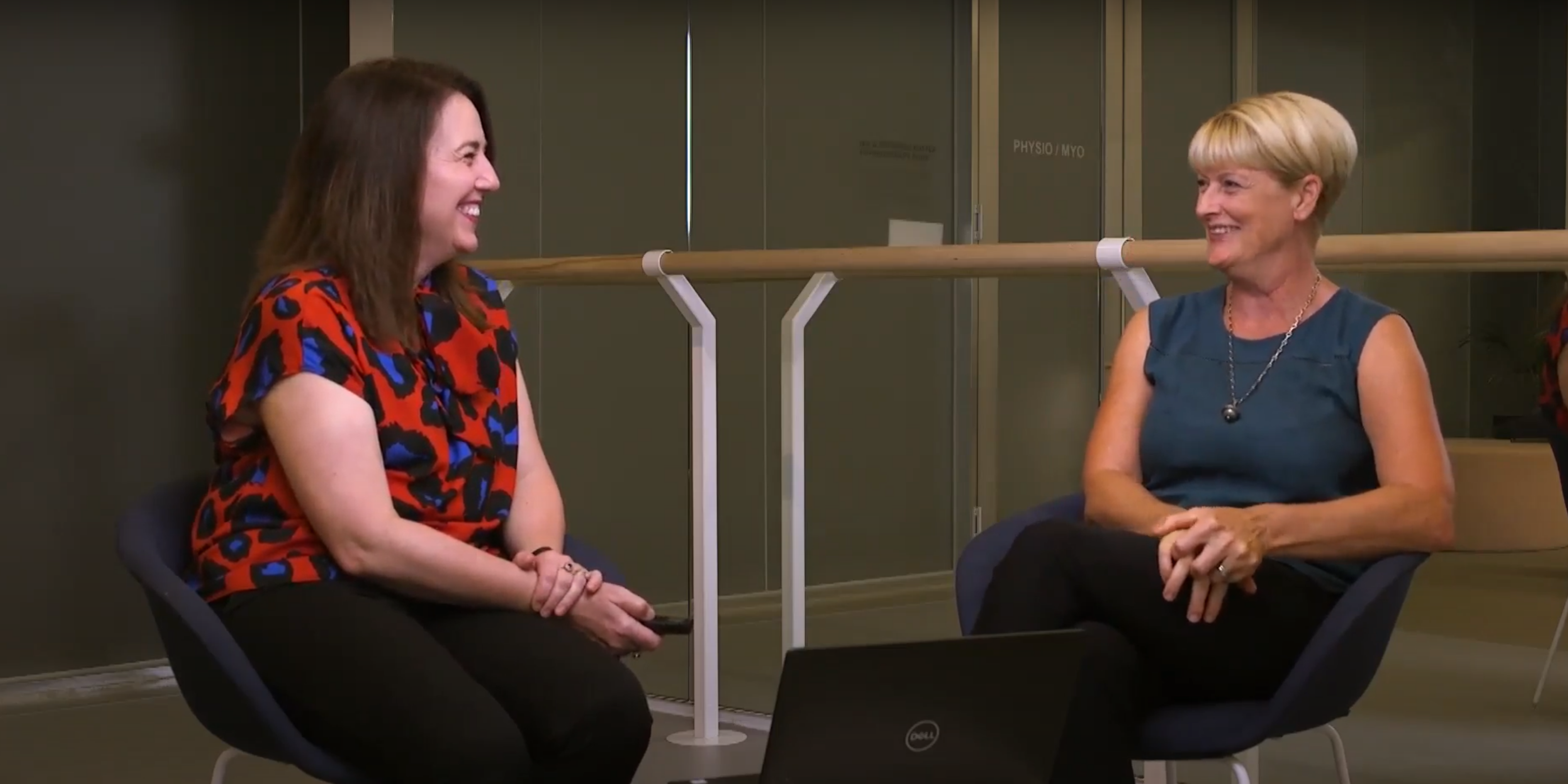 The High Performance Hip Masterclass
Hip expert Dr Joanne Kemp joins Dr Sue Mayes, from the Australian Ballet, to teach you how to assess, treat and manage hip pain.
$99 USD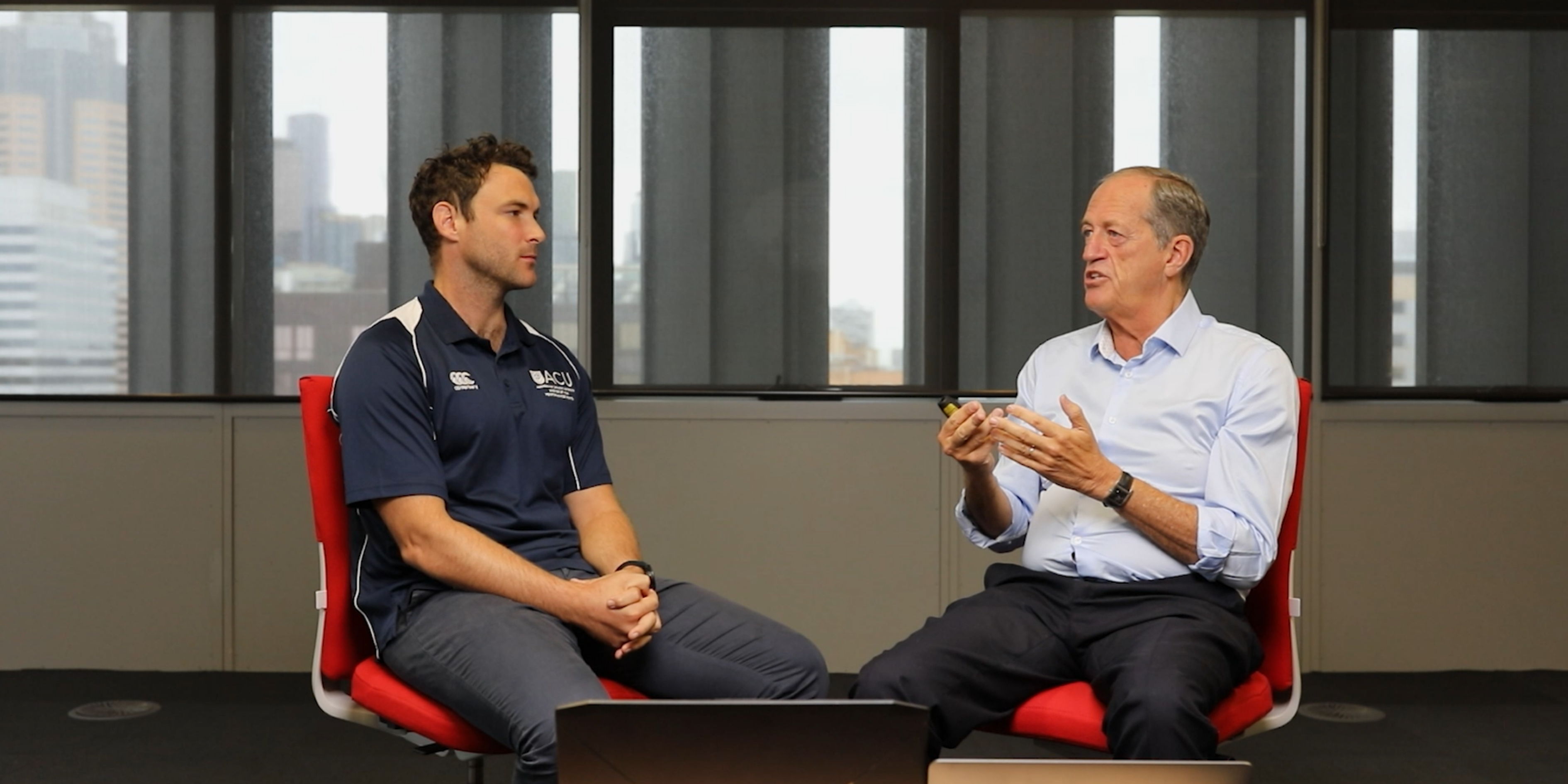 The Hamstring Masterclass
World renowned sports medicine clinician, Dr Peter Brukner, joins hamstring expert, Dr Ryan Timmins, to talk hamstring strain assessment, rehabilitation and prevention.
$99 USD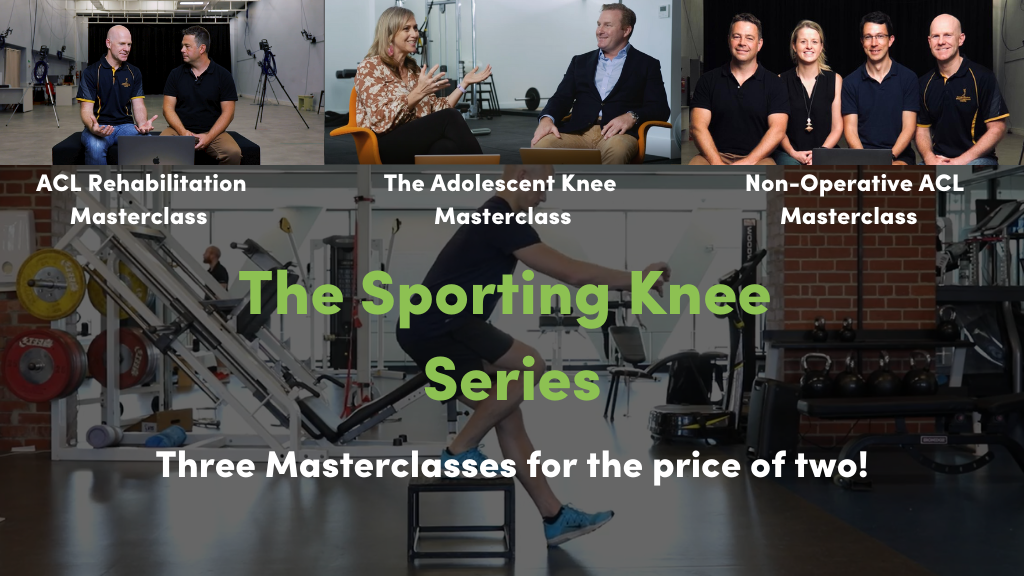 From young children all the way to athletic older adults, our team of expert clinicians will help develop your skills in the assessment, treatment and management of ACL injury and other common pediatric injuries.
$199 USD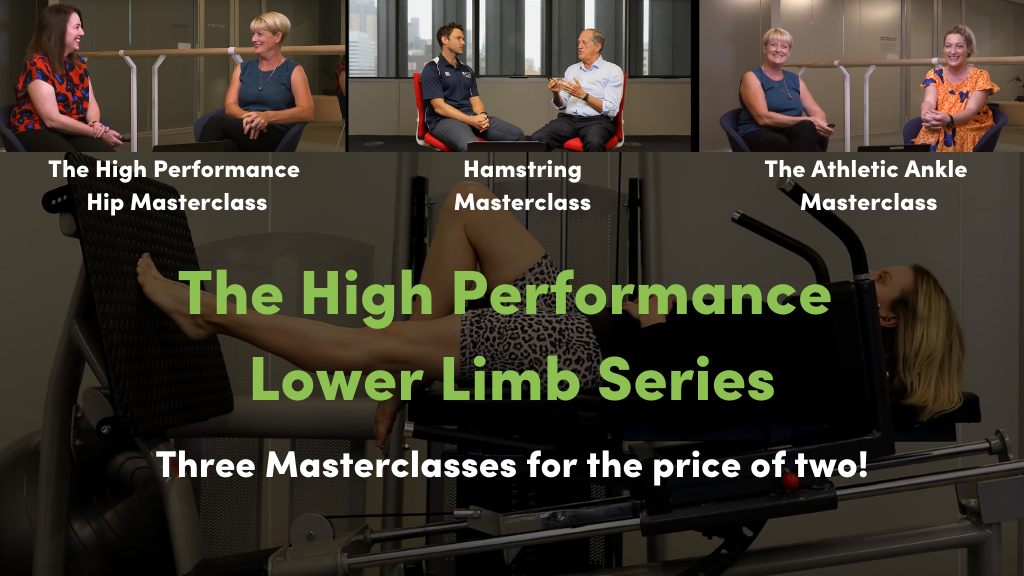 The High Performance Lower Limb Series
From the ankle and the achilles, all the way up to the hamstring and hip, let our team of experts help develop your skills in the clinical assessment, diagnosis and management of common athletic injuries of the lower limb.
$199 USD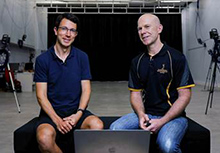 EXPERTS NOT GURUS
Learn from the best anytime, anywhere, at your pace. We blend experience and evidence to unlock your potential as a superstar clinician.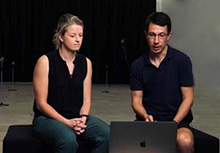 NO SUBSCRIPTION
Learn what you want to learn without having to pay a subscription. New classes every month.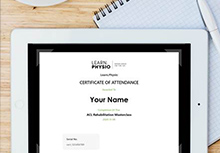 CPD APPROVED
We are approved for CEUs/CPD. Visit our FAQ here to learn more.