Sign up for your FREE resource below and start seriously improving your clinical practice!
---------------------------------------------------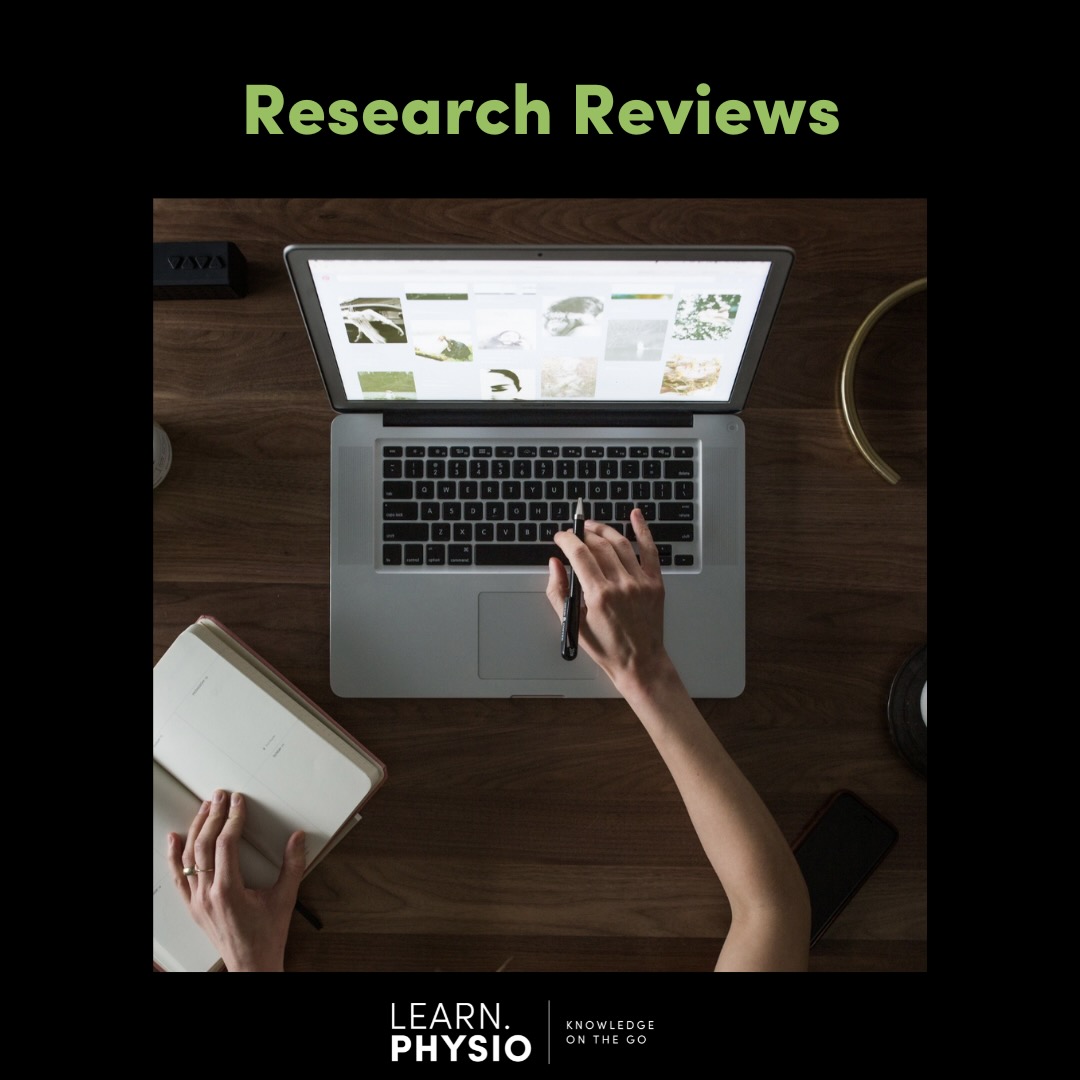 Research Reviews
Struggling to keep up to date with the latest in research? Read our research reviews written by Learn.Physio Founder & APA Sports Physiotherapist, Mick Hughes.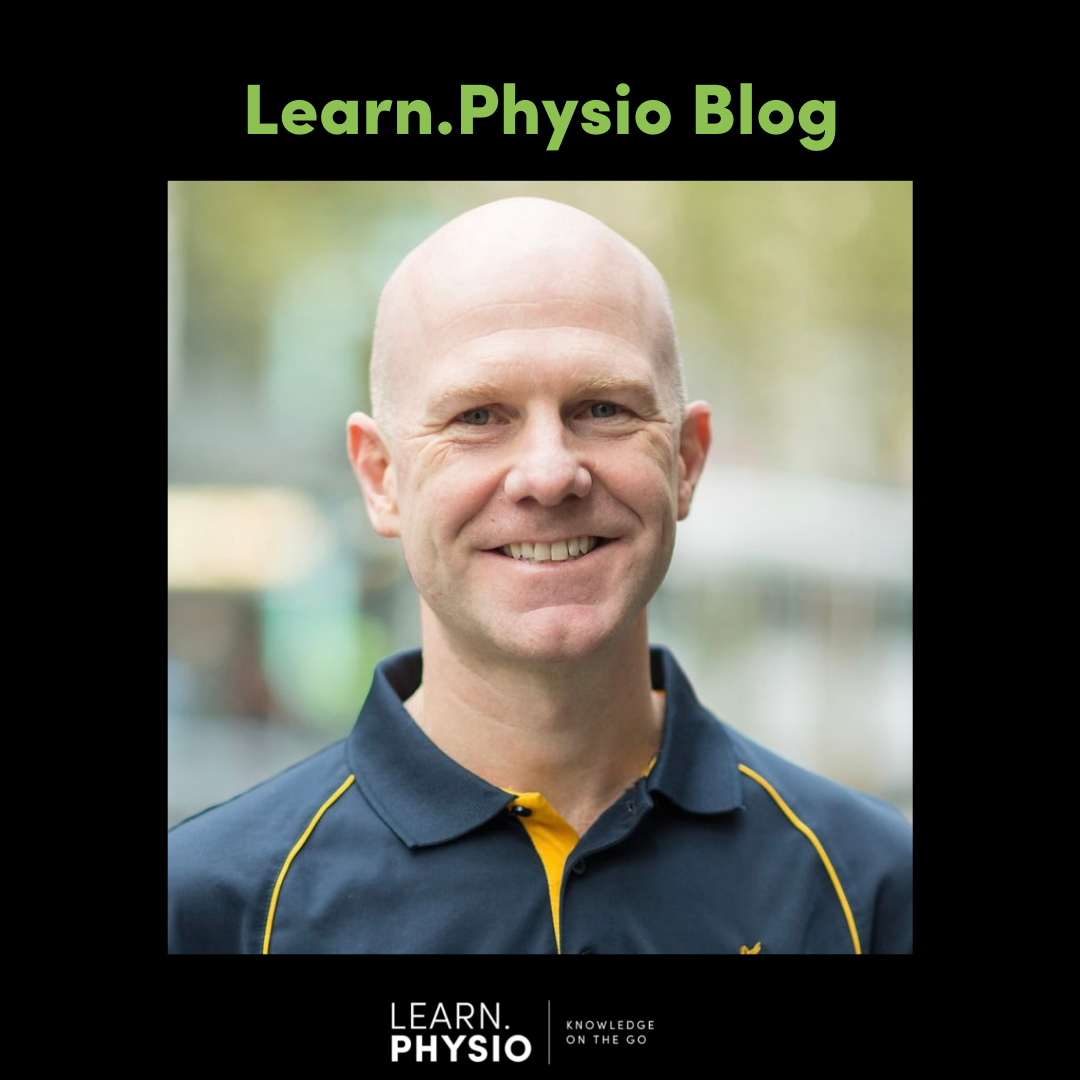 Mick's Two Cents
Mick Hughes provides his own hot takes on what is discussed during each episode if 'Journal Club with Randall Cooper'.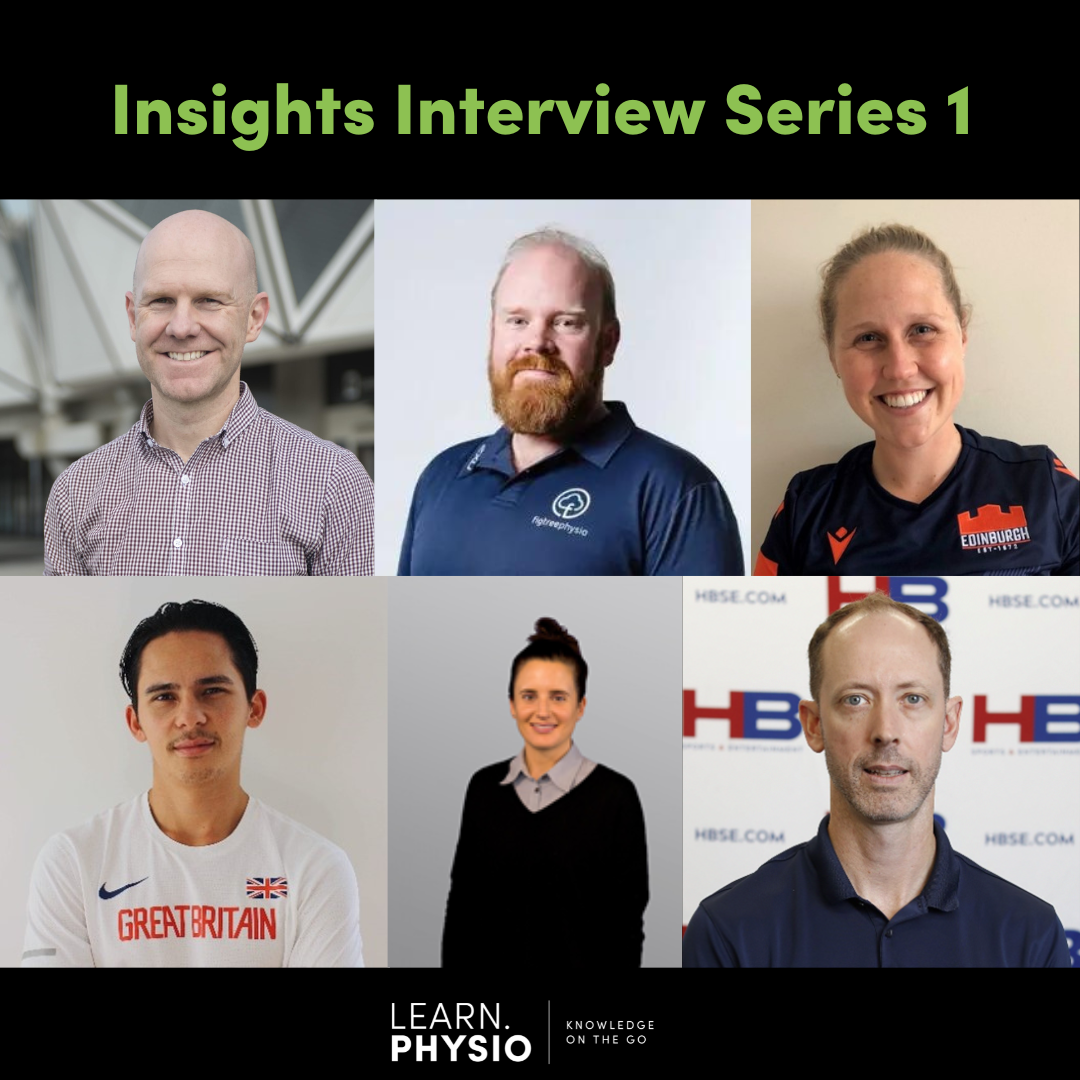 Insights Interviews Season 1

Put your learning hat on while physiotherapy industry experts around the world share their stories, shortcuts, successes and failures.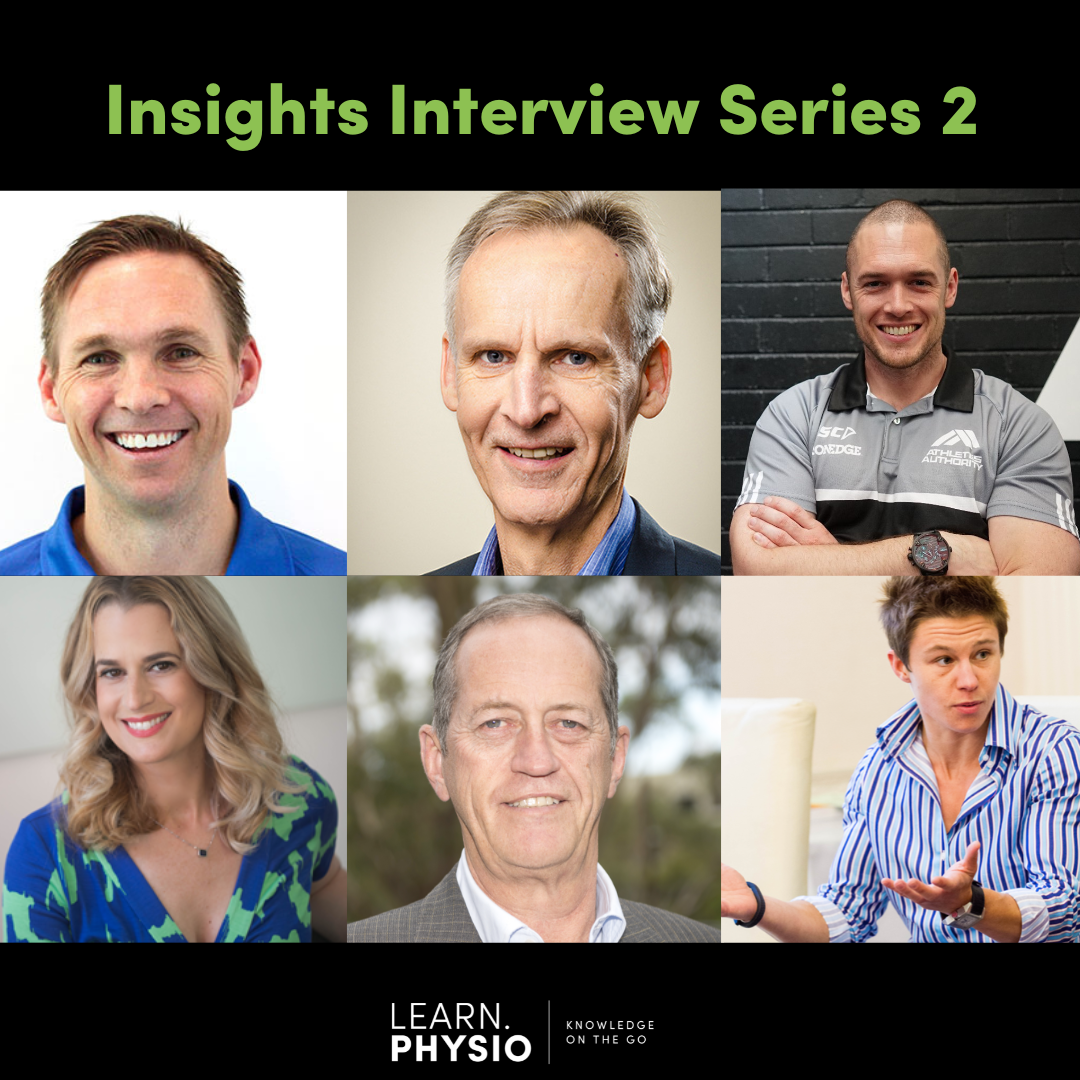 Insights Interviews Season 2

In a live and interactive format online, Learn.Physio Founders Mick Hughes and Randall Cooper delve into the career journeys and stories behind some of the world's most prominent physiotherapists and sports medical & science professionals.
Thank you for subscribing! Please check your inbox to confirm your subscription.